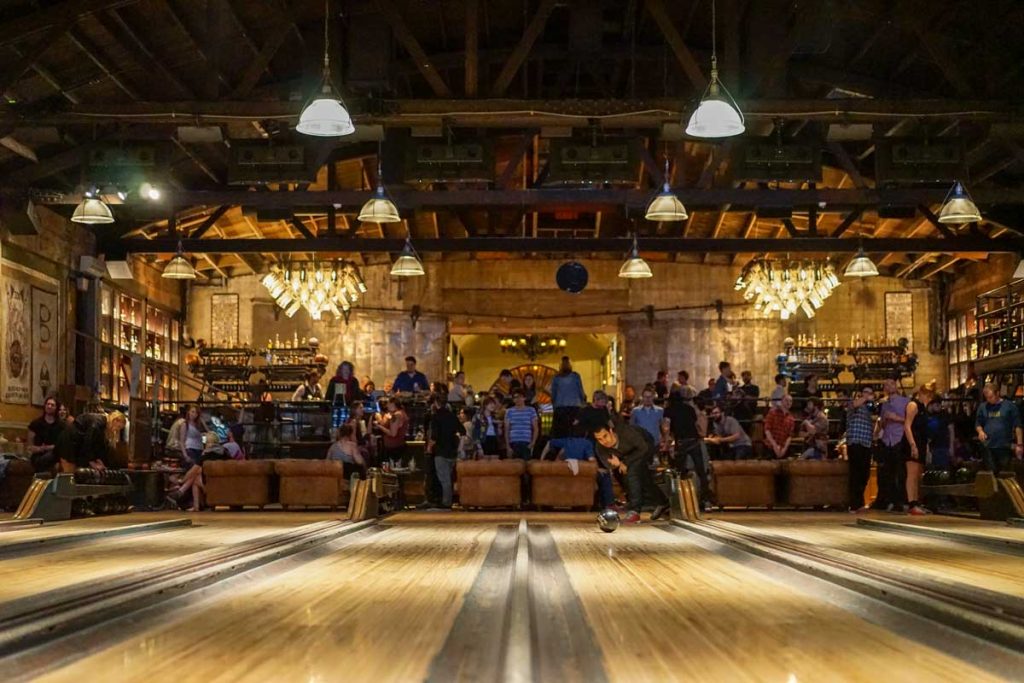 Los Angeles may be known for its trendy clubs, bars and restaurants, but its nightlife scene isn't only about the hottest spots in town.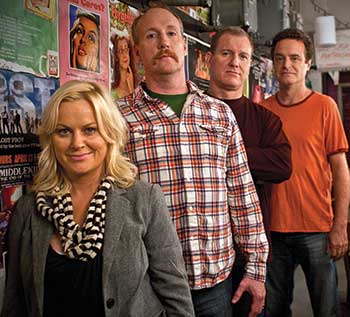 Find the best ways to tickle your funny bone at these Los Angeles comedy clubs.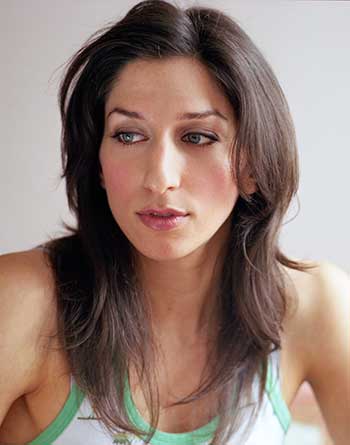 Comedian Chelsea Peretti.
Actress Chelsea Peretti. Photo by Evan Sung.
Actress Chelsea Peretti is best known for her role as meddlesome office administrator Gina Linetti in the New York-centric award-winning Fox comedy Brooklyn Nine-Nine, but deep down, she's a Golden State girl at heart.