It is our mission to
connect

you and

inspire

you with the best things to do in Southern California.
We are the online home of Where Traveler and Performances Magazine in Southern California, published by the California Media Group. It is our mission to connect you and inspire you with the best things to do in Southern California. Check us out, Contact Us with any questions and don't forget to sign up for our Weekend Roundup.
SoCalPulse.com, Where Traveler and Where GuestBook are trusted sources of information for those local to the areas we publish and travelers staying in premium hotels. Visitors and locals rely on and are loyal to SoCalPulse.com and Where Traveler for essential, timely and accurate information on shopping, dining, entertainment, attractions and the arts. For both visitors and locals, SoCalPulse.com is an online guide showcasing the best LA things to do, as well as Orange County things to do and San Diego things to do.
Performances Magazine is the official program for Southern California's most prestigious performing arts theaters. This full-size, color, monthly program magazine combines specific theater programming information with lively features on products, places and experiences. Performances Magazine is distributed by ushers to each audience member as they are seated at the top theaters in Los Angeles and San Diego, making it the most widely circulated arts publication in Southern California.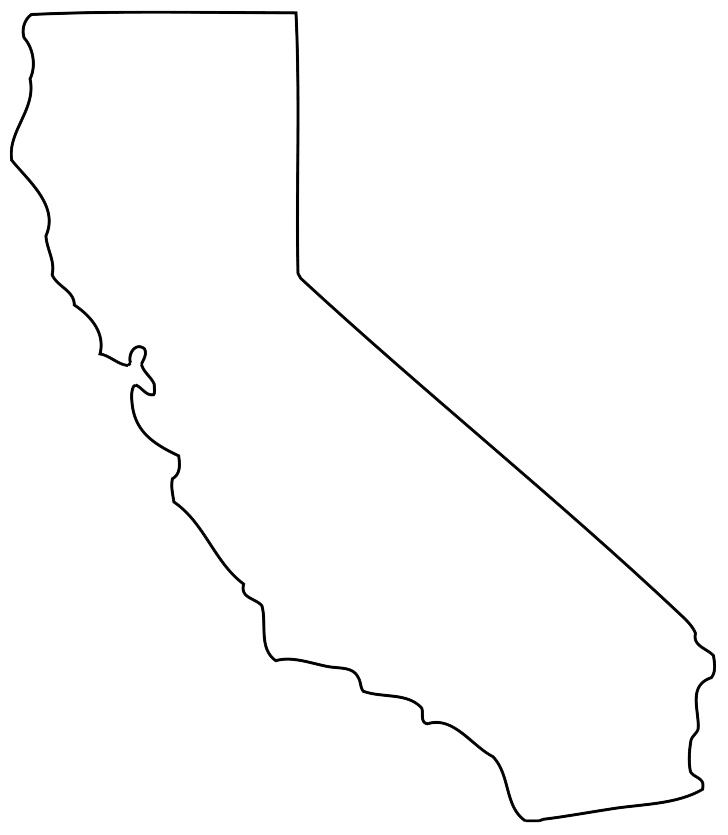 California Media Group proudly publishes Where Traveler, Where GuestBook, Performances Magazine, SoCalPulse.com and various travel and theater publications for Los Angeles, Orange County and San Diego.