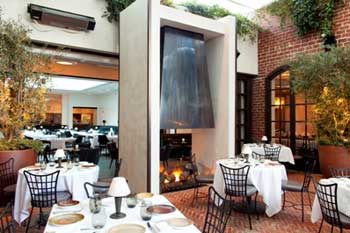 Savor seasonal flavors over a new eight-course menu at Wolfgang Puck's iconic Spago Beverly Hills.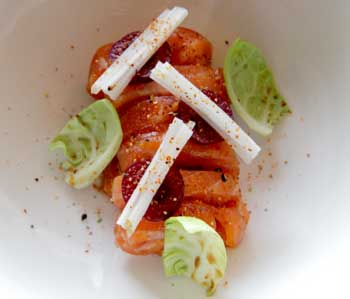 Dine at more than 300 top Los Angeles restaurants, which are offering specially priced prix fixe lunch and dinner menus during the wildly popular dineLA Restaurant Week, Jan. 20-31.
The dining room is no longer the only destination at Beverly Hills hotspot Spago. Chef Wolfgang Puck recently revealed a new menu and reverse happy hour available exclusively at the bar.