Celebrate the Seasons with a New California Tasting Menu at Spago Beverly Hills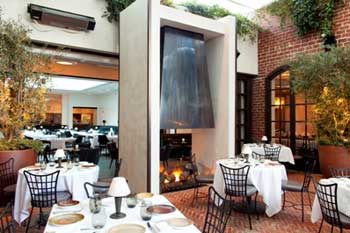 Savor seasonal flavors over a new eight-course menu at Wolfgang Puck's iconic Spago Beverly Hills.
By Christina Xenos
Spago has been wowing the taste-buds of fashionable foodies for more than 30 years, while also serving up the very definition of California cuisine. Nowhere is this more apparent than with the restaurant's new eight-course tasting menu. The monthly menu offers expertly sourced elements from California's farms, ranches and waters that Chef de Cuisine, Tetsu Yahagi and Executive Chef, Lee Hefter finesse into appetite-arousing creations.
Highlights of the eight-course menu include Santa Barbara sea urchin layered with homemade tofu topped with black truffles; shiro-marinated Pacific black cod served over a six-grain rice salad; bincho-grilled Carpenter's ranch squab served with mitake mushrooms; and more.
The menu is accompanied by two possible wine pairings from Sommelier, Phillip Dunn; one strictly made up from California selections ($65/pp) or the sommelier selection ($105/pp) which can encompass wines from around the world.
Take a peek at a few highlights: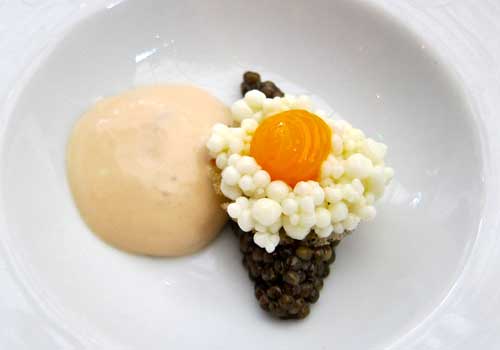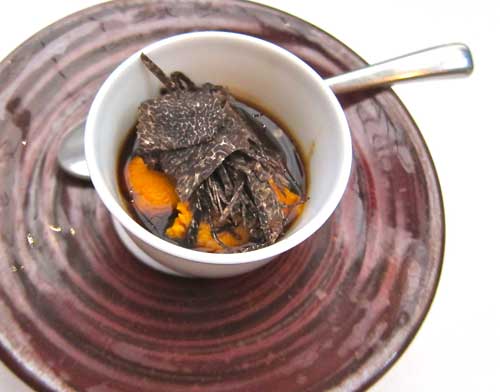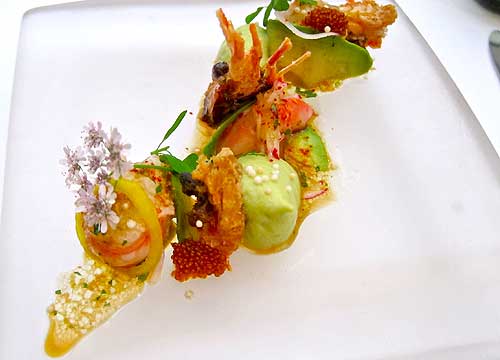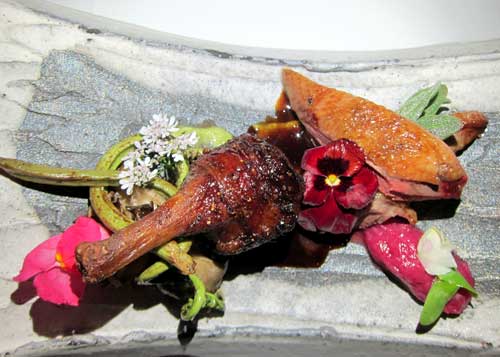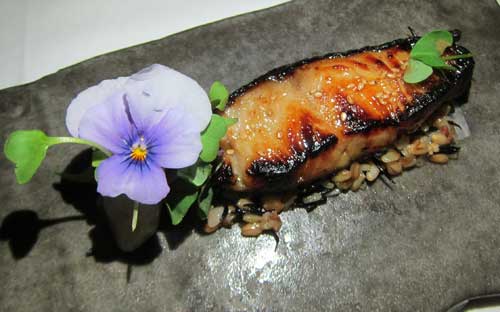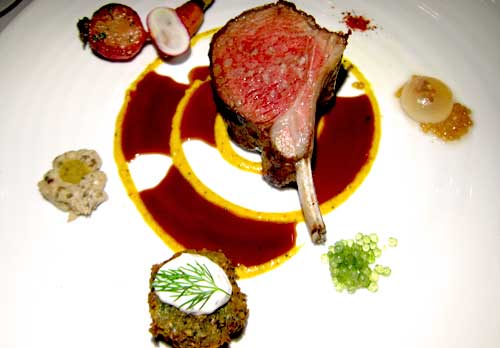 Menu $145/pp. 176 N Canon Dr, Beverly Hills, 310.385.0880. wolfgangpuck.com