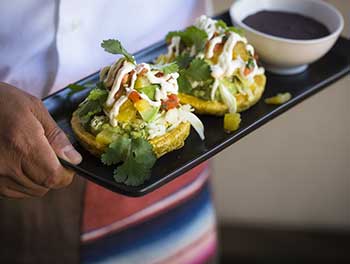 Dine on specially priced three-course menus for lunch and dinner during dineL.A. restaurant week, Jan. 19-Feb. 1.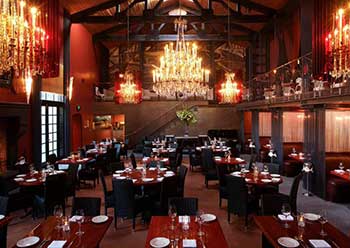 Celebrate 2015 over carefully curated menus at some of the best restaurants in Los Angeles.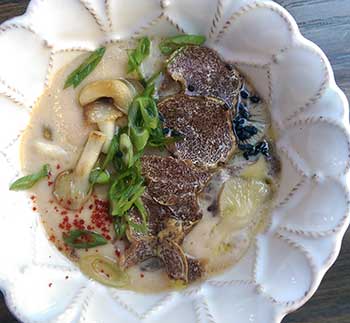 From pasta to risotto, indulgent tasting menus and more. Find out where to dine on white truffle dishes in Los Angeles.