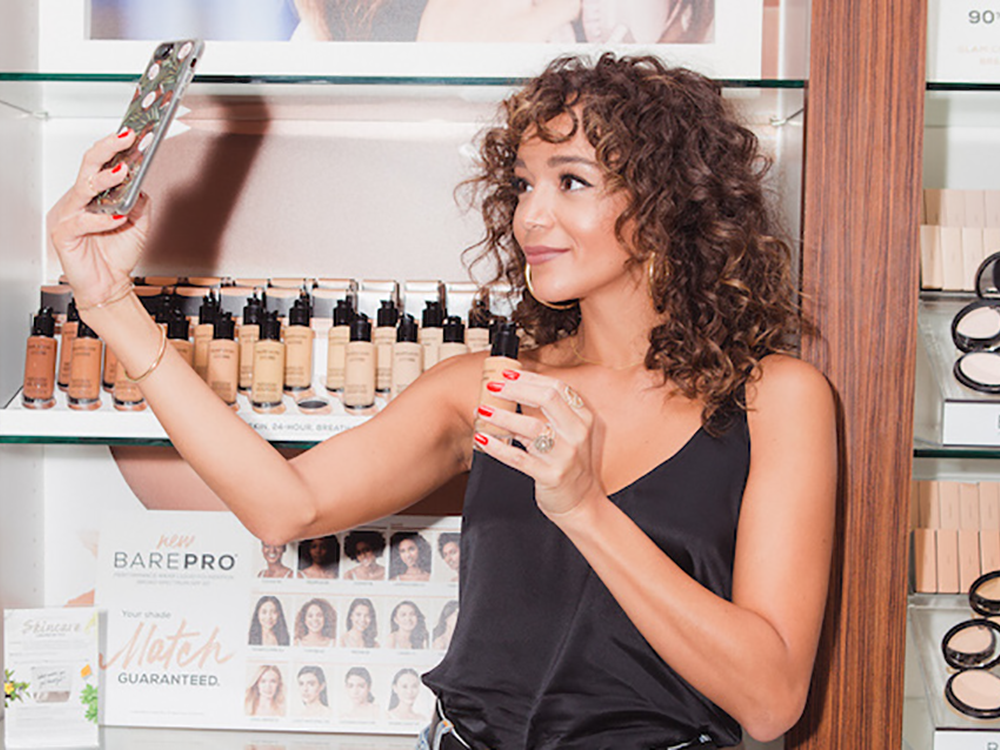 BareMinerals' new ambassador Ashley Madekwe played a witch on Salem, but Los Angeles has cast its spell on her …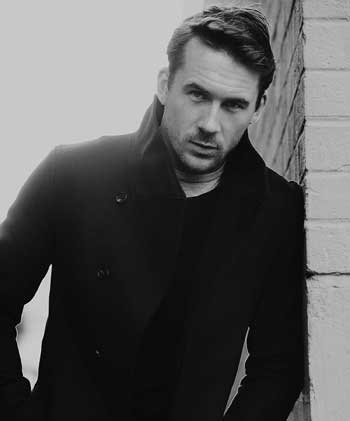 The Hollywood leading man dishes on Revenge, being directed by Darren Aronofsky in an upcoming film and his favorite spots in Los Angeles.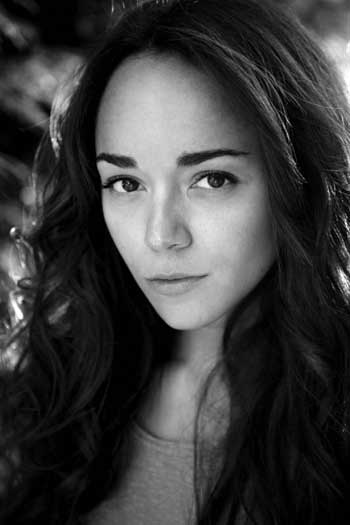 U.K.-born Ashley Madekwe stars as Ashley Davenport on ABC's hit Revenge, in addition to writing a fashion blog, Ring My Bell. Find out her favorite things to do in Los Angeles when she's not on camera, and what may be in store for the characters of the hit ABC show this season.