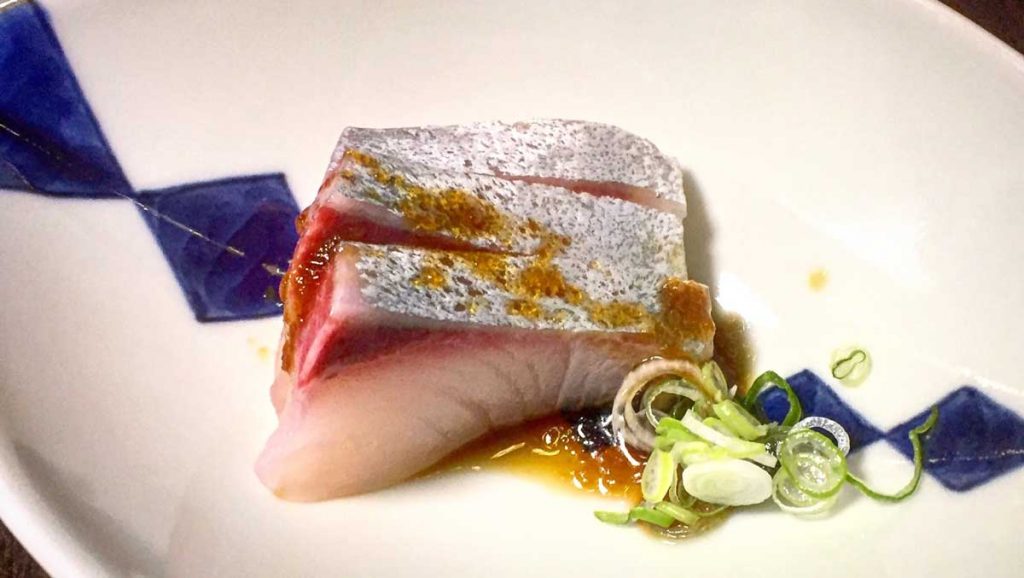 After three years of top omakase offerings in downtown Los Angeles, take a peek into what's happening now at Q Sushi.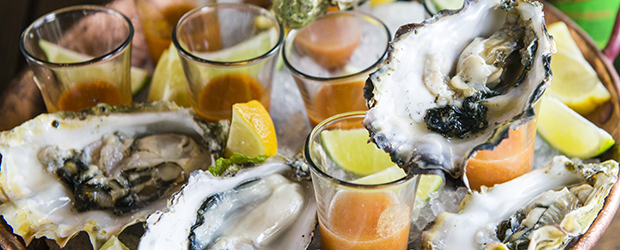 Each week we spotlight top Los Angeles restaurants and bars where you should grab a table and pull up a chair immediately.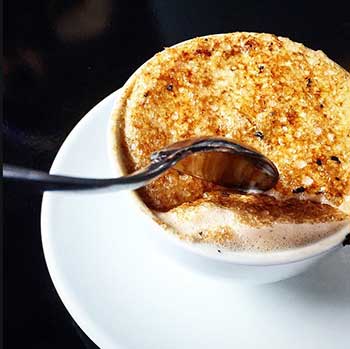 From a 20-course tasting menu to the Los Angeles Times' annual food and wine fest, LAMILL Coffee and a new kids menu at Bouchon Beverly—eat at these Los Angeles restaurants this week (and next!).