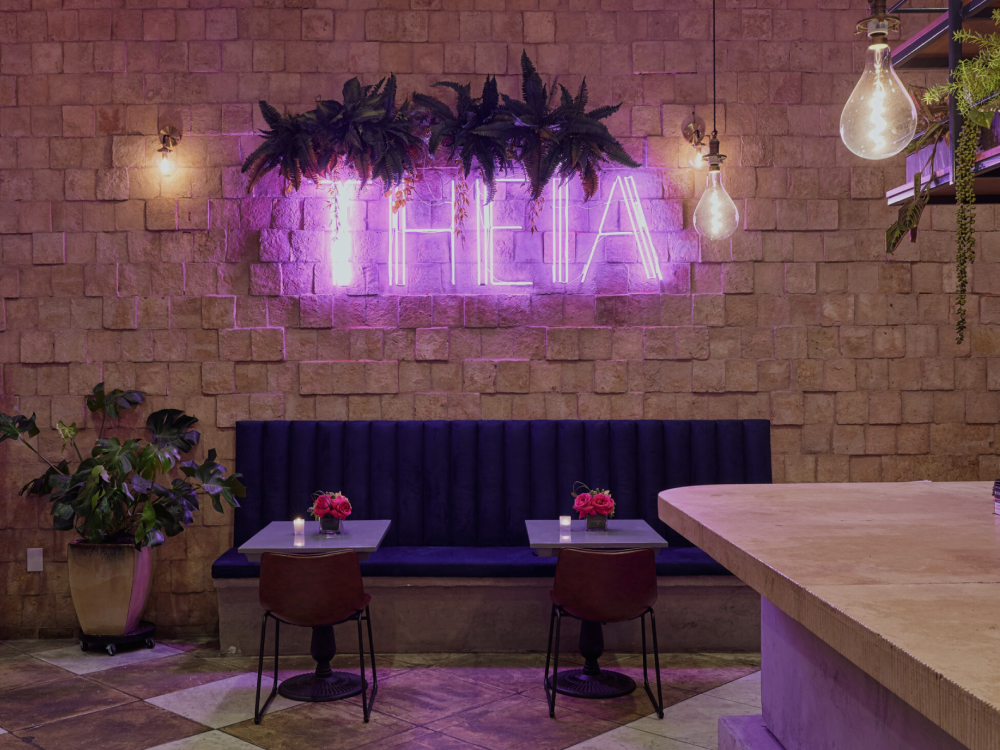 Enjoy the Festive Atmosphere of Greece in L.A
When one thinks of Los Angeles, the first few things that come to mind are sun-soaked beaches, Hollywood's glittering glamour, and a vibrant, dynamic cultural scene. Now, thanks to Theia, an inventive and interactive restaurant in the heart of the city, you can add "culinary trips to the Greek Isles" to that list.
Theia Los Angeles is more than just a dining establishment. It's a dazzling gateway to an immersive Greek experience that deftly combines food, drink, music, and atmosphere into a tantalizing feast for the senses. This is no ordinary night out. This is a journey to Mykonos, sans the daunting 20-hour flight.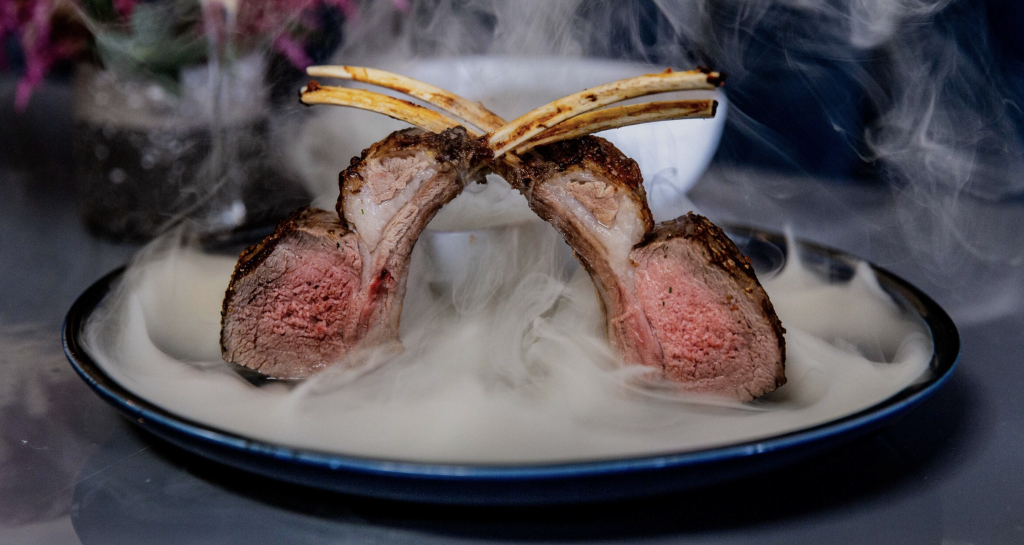 Upon walking through the doors, one is immediately greeted by a festive atmosphere that perfectly encapsulates the spirit of a Greek party. With tables illuminated by sparklers, the rhythmic thump of drummers, and the hypnotic movements of belly dancers, every evening at Theia is a celebration of Hellenic joie de vivre.
But let's not forget the pièce de résistance – the food. Under the masterful guidance of the renowned Chef Moises, Theia offers a contemporary spin on traditional Greek cuisine. Expect the familiar comforts of Greek dishes – think grilled octopus, moussaka, and baklava – but with a modern, creative twist that will make your taste buds do the Sirtaki. As invited press, you and your guest will have the pleasure of partaking in a complimentary menu tasting curated by Chef Moises himself. Now, that's a treat fit for the gods!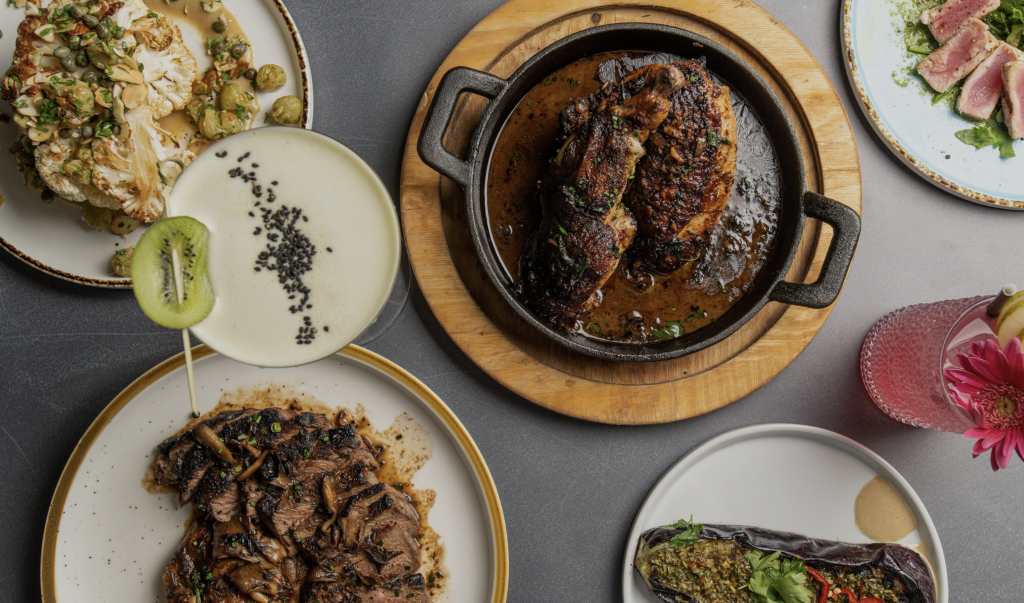 The fun doesn't stop at your plate, though. Theia also takes your cocktail experience to a new level with its interactive drinks menu. With its visually appealing, taste bud-tingling concoctions, the cocktail menu promises to delight and surprise in equal measure. Whether you're a cocktail connoisseur or a casual sipper, you'll find a libation that caters to your whims and fancies.
No party is complete without music, and Theia certainly delivers on this front. An in-house DJ spins an entrancing mix of music that will have you grooving at your table and perhaps even joining the belly dancers in their energetic routine.
In a city where unique dining experiences are the norm, Theia Los Angeles sets a new standard. This is not just a restaurant. This is a vibrant party, a culinary adventure, and a mini Greek vacation all rolled into one unforgettable experience. It's a place where the dining table doubles as a dance floor and where each visit feels like a personal invite to a jubilant Greek feast.
So, let's raise a glass (or an interactive cocktail!) to Theia Los Angeles – your passport to a slice of Mykonos right here in the City of Angels. Whether you're seeking a memorable night out, a distinctive culinary journey, or a dose of Greek fun, you'll find it at Theia. Just remember: What happens in Theia, stays in Mykonos.
To learn more about Theia Los Angeles please visit www.theia-la.com and follow them on Instagram @theialosangeles
Course:
Photo credits: Photos Courtesy of Theia
DINNER: Tuesday-Thursday: 5-11 p.m. | Friday-Saturday : 5-12 a.m. | Sunday, 5-10 p.m.
LUNCH : Tuesday, Friday: 11:30 a.m.-2 p.m. | BRUNCH: Saturday-Sunday : 11 p.m.-3 p.m. (Just Added)
HAPPY HOUR: Tuesday-Friday: 5-7 p.m.