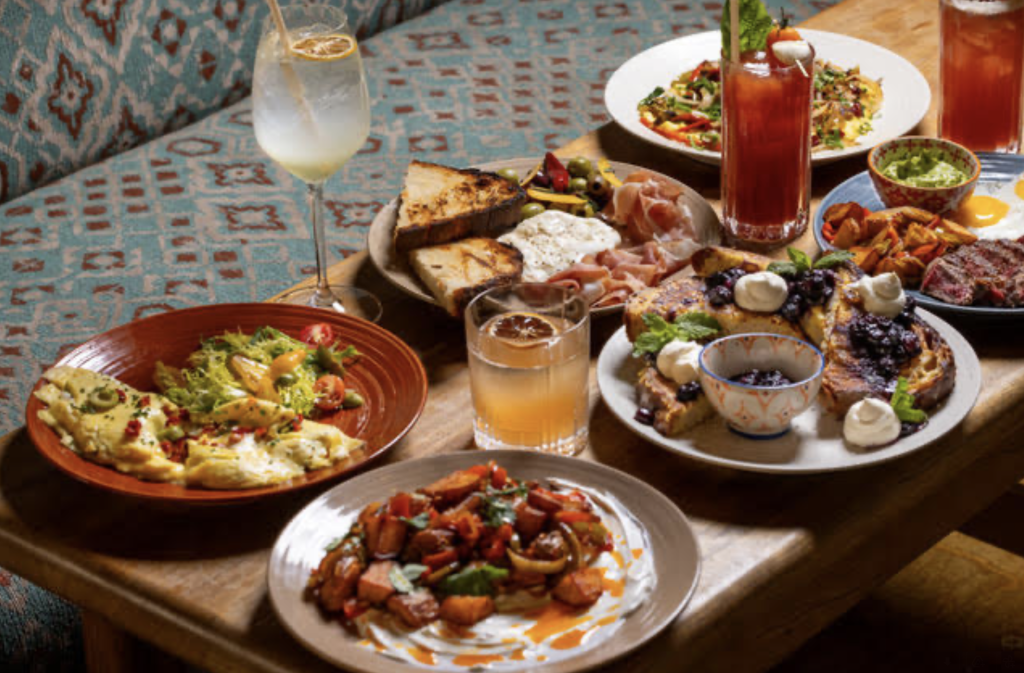 Heads up, Santa Monica foodies! 🎉 The PCH Group, masterminds behind LA's hot-spot Canary nightclub, just spiced things up beachside with their latest venture, Mon Ami. This breezy Mediterranean nook off Ocean Avenue just unveiled a delicious brunch menu, worthy for a fun brunch gathering.
Dive into a global gastronomic journey, from the shores of Spain and Greece to Italy and beyond. Get ready to indulge in brunch-time faves like steak & eggs and Mon Ami French toast, with a twist. Feeling light? Opt for the honey Greek parfait or venture spicy with the vegan scramble. For the adventurous, the Spanish Salchica and Moroccan shakshuka are a must-try.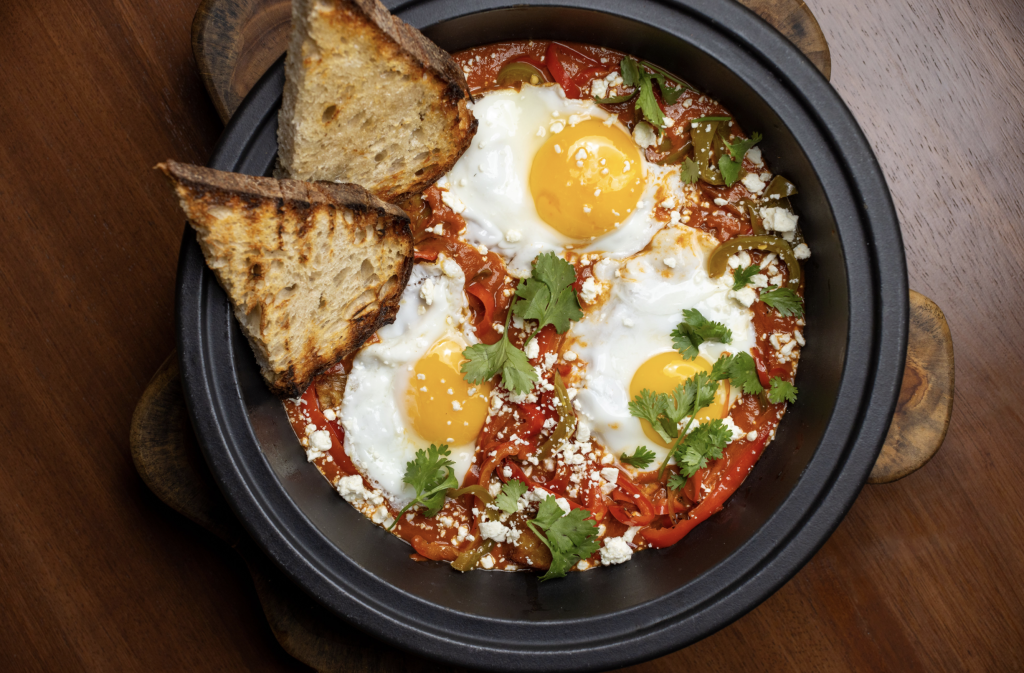 And, because what's brunch without a cheeky drink (or three)? 🍹Sip on their zesty Capri spritz, savory Sangre de Maria, or the dessert-meets-cocktail magic of The Tiramisu Latte.
Cheers to weekends done right at Mon Ami! 🍴🌊🍸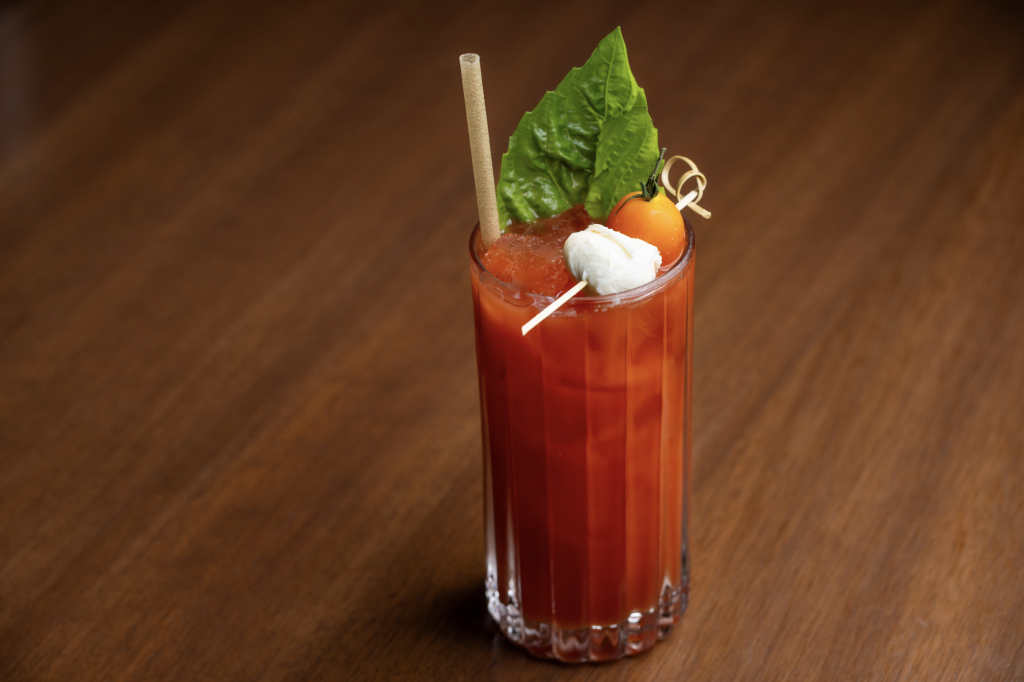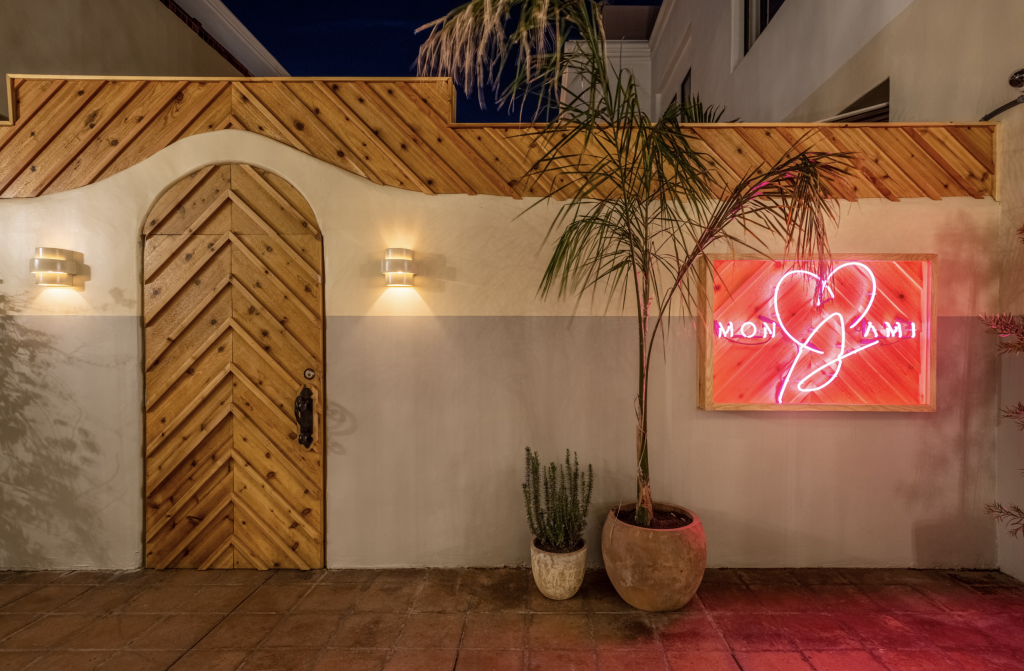 To make reservations and for more information on Mon Ami, please visit the website at: www.monamism.com, and on Instagram @monami.sm.

ADDRESS: 1541 Ocean Ave., Santa Monica

PHONE: (213) 972-8088

HOURS: Tuesday – Saturdays- Dinner 5 pm to Close
Weekend Brunch – Saturdays 11am-3pm
Limited menu daytime and dinner selections available from 3pm-5pm


Photo credits: Photos courtesy of Wonho Frank Lee and Jakob Layman