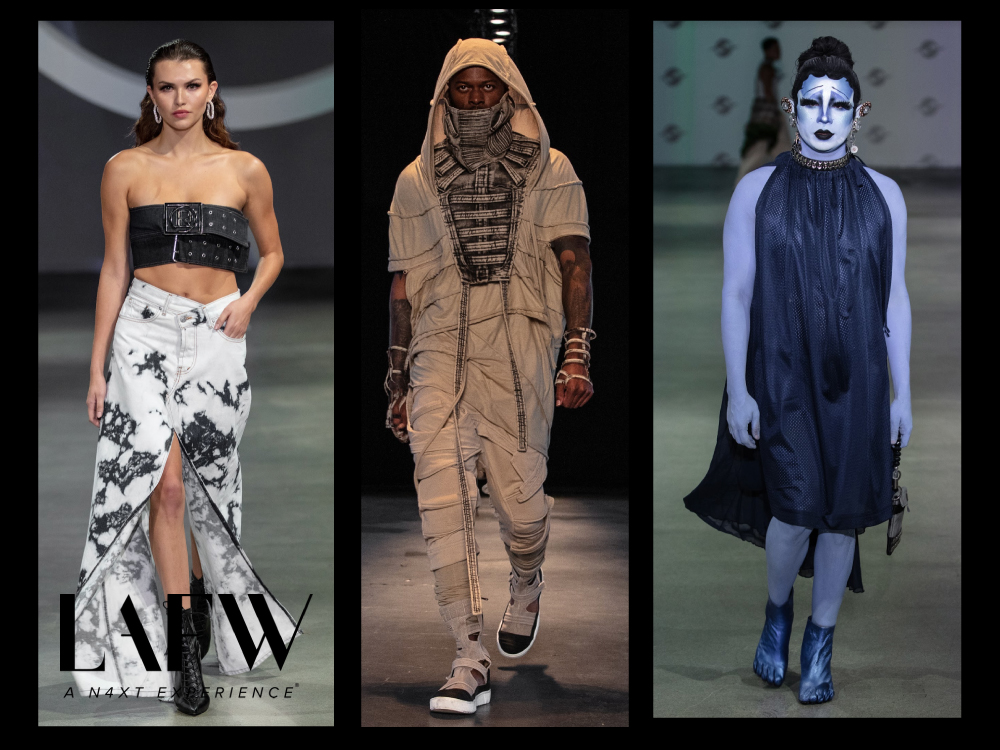 Los Angeles Fashion Week returned on October 6 to 9 with a new lineup of brands and designers, focusing on four important principles – fashion, beauty, technology and sustainability. A four day fashion show set in two main venues are in Hollywood, and a third is at a West Hollywood hotel. Most of the runway shows was held at the Lighthouse ArtSpace on Sunset Boulevard, where many celebrities and influencers gathered together to watch the latest fashion trends and innovations within the industry…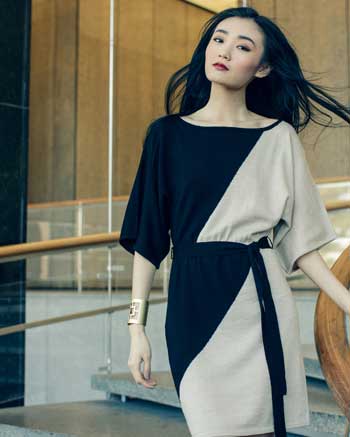 Los Angeles is home to creatives, celebrities and the affluent, and offers an enviable lifestyle to boot. Therefore, it's only natural that it draws the world's top design talent.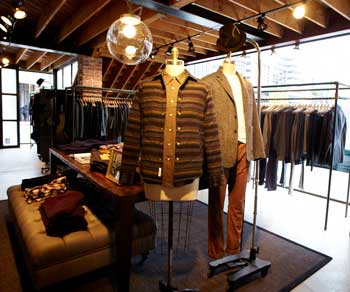 The 4,000 square-foot Rag & Bone Los Angeles shopping space is the largest to date and features men's and women's collections, jeans, shoes and accessories.