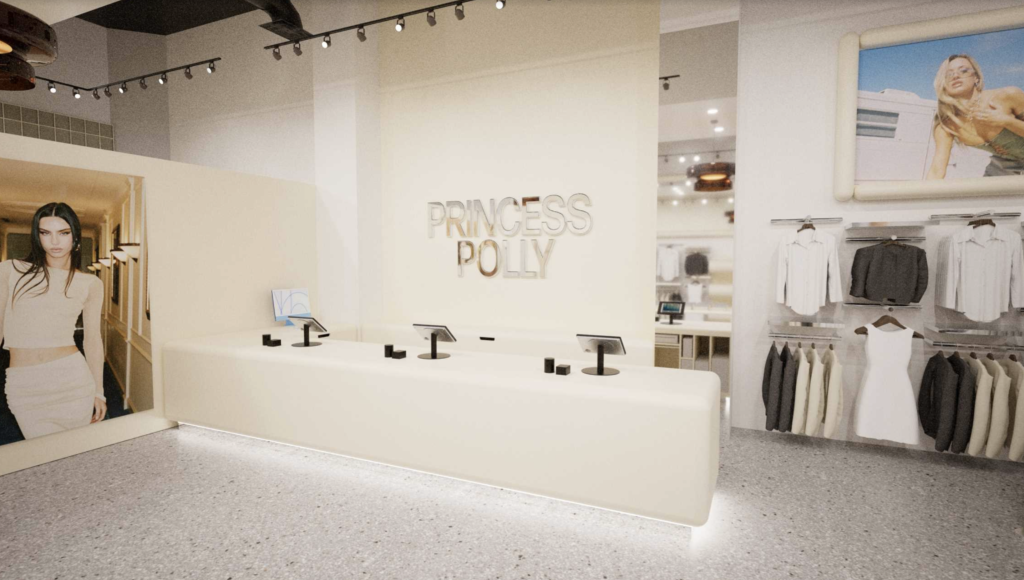 In the bustling avenues of Los Angeles, amidst the contemporary allure of the Westfield Century City Mall, emerges a new epicenter for fashion enthusiasts – Princess Polly's fresh brick-and-mortar store, painting the town in vibrant hues of sustainability and chic style.
This Australian online fashion boutique, renowned for its all-encompassing range of women's apparel and accessories, has notably stretched its wings, morphing from a virtual realm to a tangible paradise for fashion devotees.
As the slender golden California sun slices through the elegant façade of Princess Polly's L.A store, one can't help but be captivated by the brand's stance on sustainablity. In an era where fashion retailers grapple with the paradox of style and sustainability, Princess Polly has etched a distinct narrative.
Sustainability: A Style Statement
Princess Polly's unwavering commitment to sustainability seeps through its offerings, presenting its eco-conscious trend. This notable focus does not simply linger upon their clothing tags but spans across their operations. Be it their express global shipping that connects style to every corner of the world or the mobile app that brings the latest trends to the fingertips of discerning fashionistas, Princess Polly endeavors to be a brand that's in harmony with ethical practices.
The walls of their new store in L.A not only encapsulate the latest trends but also embody a promise – a promise to proffer styles that are kind to our planet. Their partnership with platforms like thredUP, where shoppers can find premium styles at a fraction of the price, underscores a dedication towards a circular fashion economy, thereby reducing the wardrobe's environmental footprint.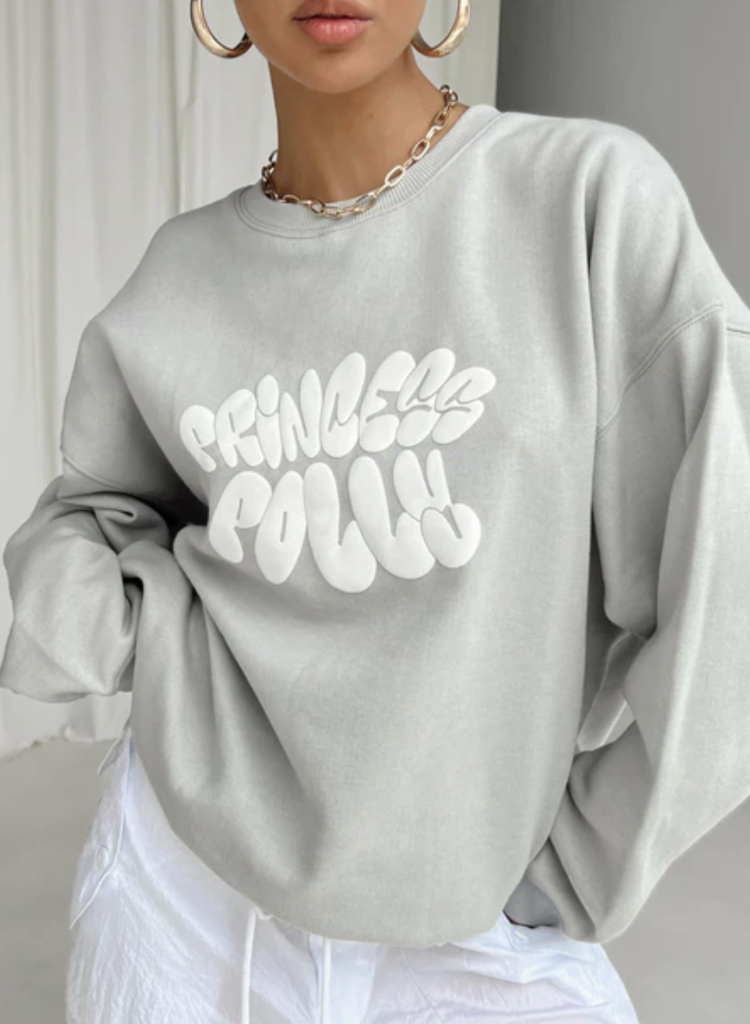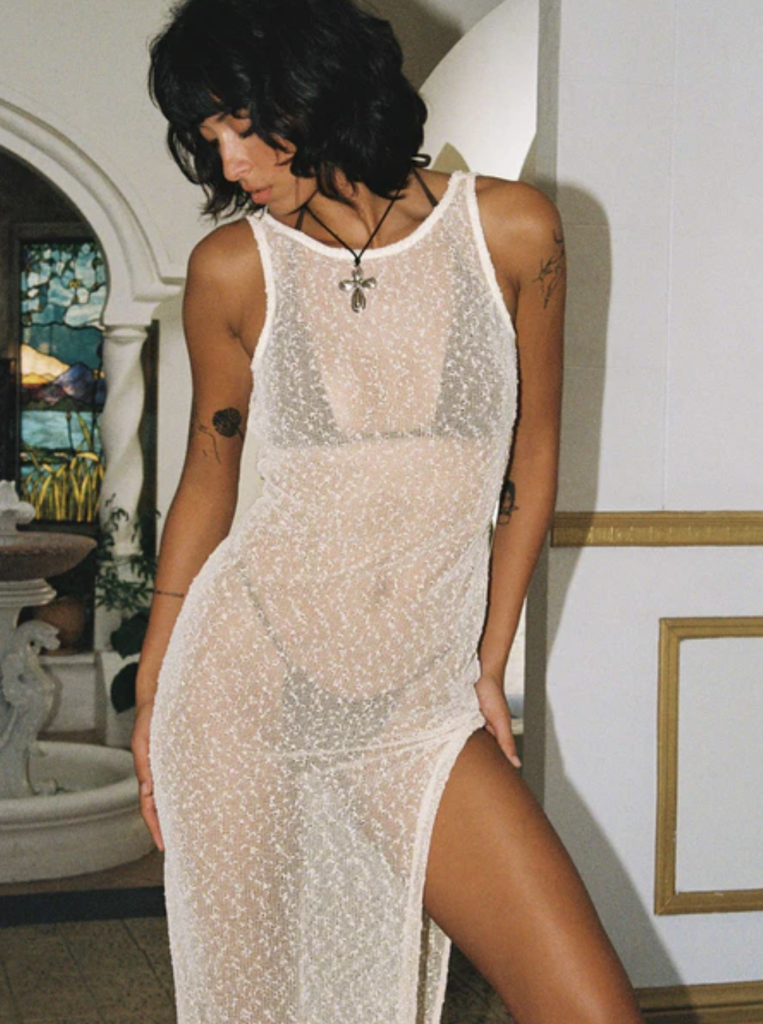 Inclusive Fashion: Beyond Age and Boundaries
While youthful trends cascade through their collections, Princess Polly ensures that its stylistic themes flow into the realms of young adults, providing a seamless blend of eclectic, elegant and easy-going styles. It acknowledges that the love for fashion doesn't wane with age but evolves, taking on a richer, more multifaceted form.
Their robust presence on social media platforms further enriches their connection with consumers of all ages, crafting a tapestry that reflects diverse styles, inspirations and stories.
As Princess Polly unfolds a new chapter with its store in West Field Century City Mall, it isn't merely opening doors to a store but inviting consumers into an experience. An experience where style and sustainability meet and where every thread tells a story of conscious fashion, inclusivity, and a brand that has scaled heights while staying firmly rooted in its values.
Here, Princess Polly isn't just a fashion boutique. It is a testament to the boundless possibilities that emerge when style, sustainability, and strategic scaling coalesce to form a narrative that is as enchanting as it is impactful. In the entwining lanes of fast fashion and trends, Princess Polly stands tall as a beacon of sustainable, inclusive and constantly evolving style, guiding the way towards a future where fashion is a celebration, not just of style but of conscious choice and inclusive embrace.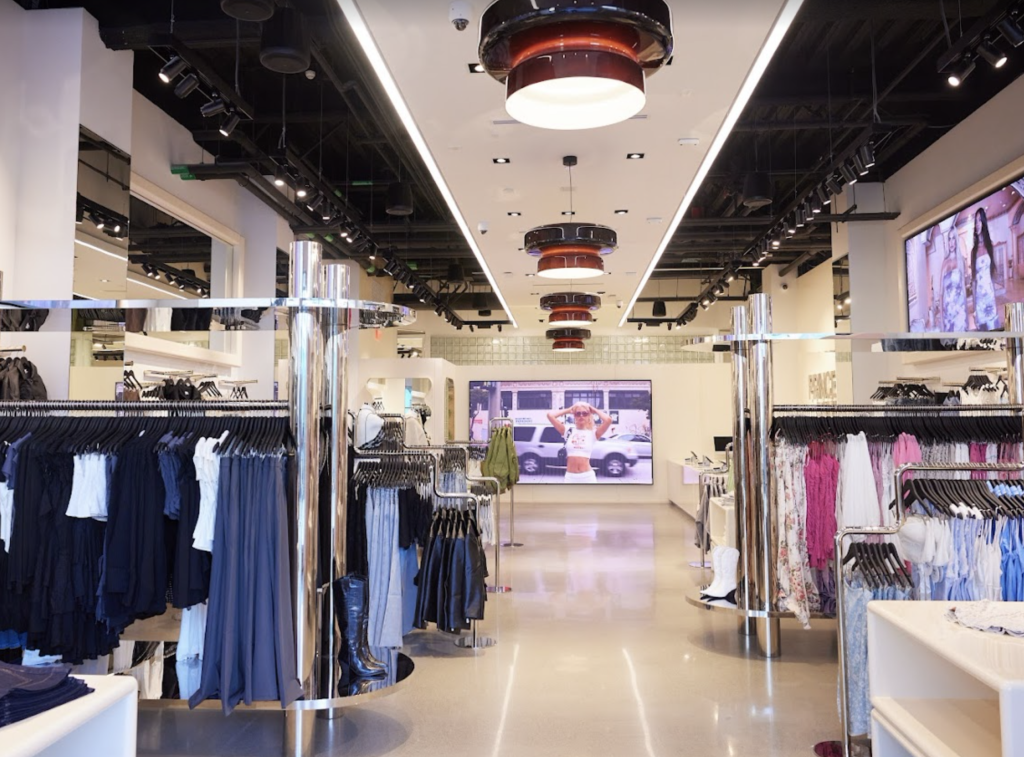 Time: Monday – Thursday: 10 a.m.-9 p.m.
Friday-Saturday: 10 a.m.-10 p.m.
Sunday, 11 a.m.-8 p.m.
Location: Westfield Century City
Address: 10250 Santa Monica Blvd., Suite 2360, Los Angeles
Photo credits: Photo courtesy of Princess Polly.