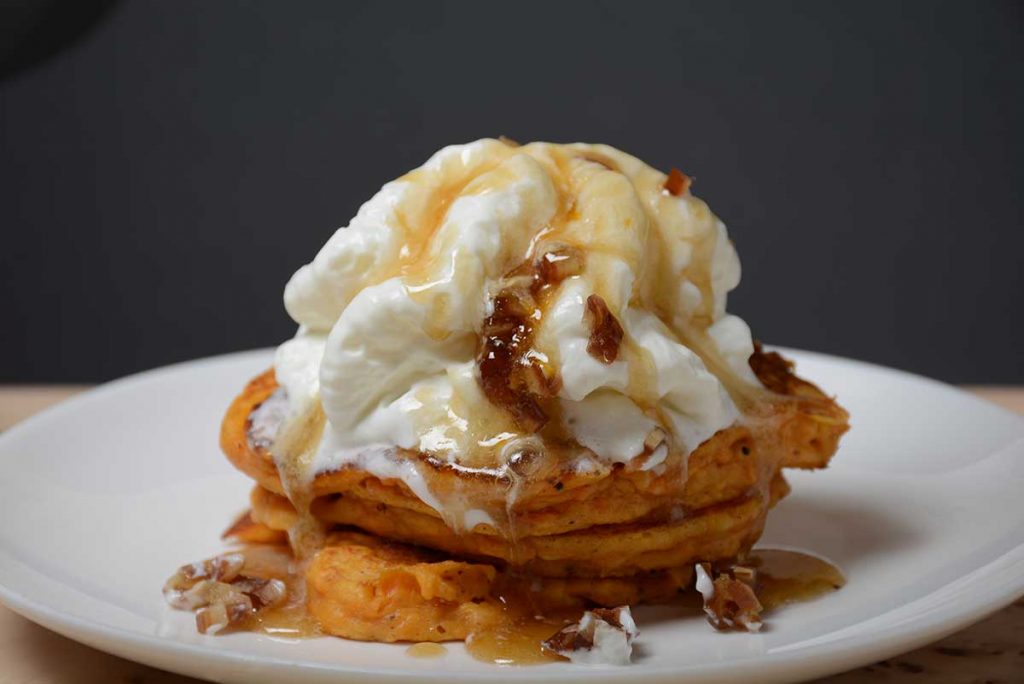 Each week we spotlight top Los Angeles restaurants, dining and drinking experiences you need to try.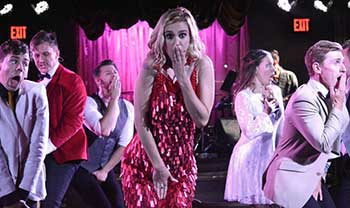 Celebrate New Year's Eve 2015 in Los Angeles with events, parties, celebrations and more.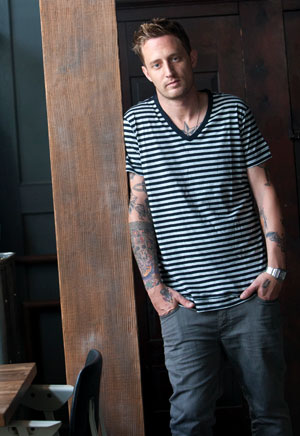 Since he made the final cut to win season six of the Bravo reality series Top Chef in 2009, Los Angeles Chef Michael Voltaggio has carved out an enviable career in the L.A. dining scene. He had an acclaimed run as executive chef of the Bazaar by José Andrés before wowing diners with his innovative, molecular gastronomy-enhanced New American cuisine at the Dining Room at the Langham, Huntingon Hotel in Pasadena.