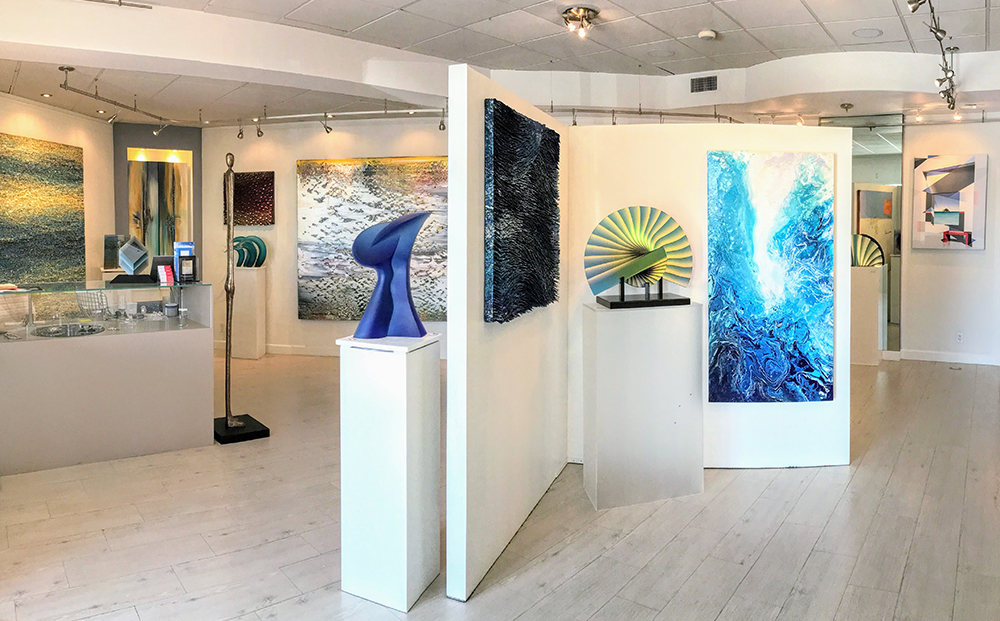 Looking for the best Orange County things to do this month? See our list of 40+ top Orange County events in October.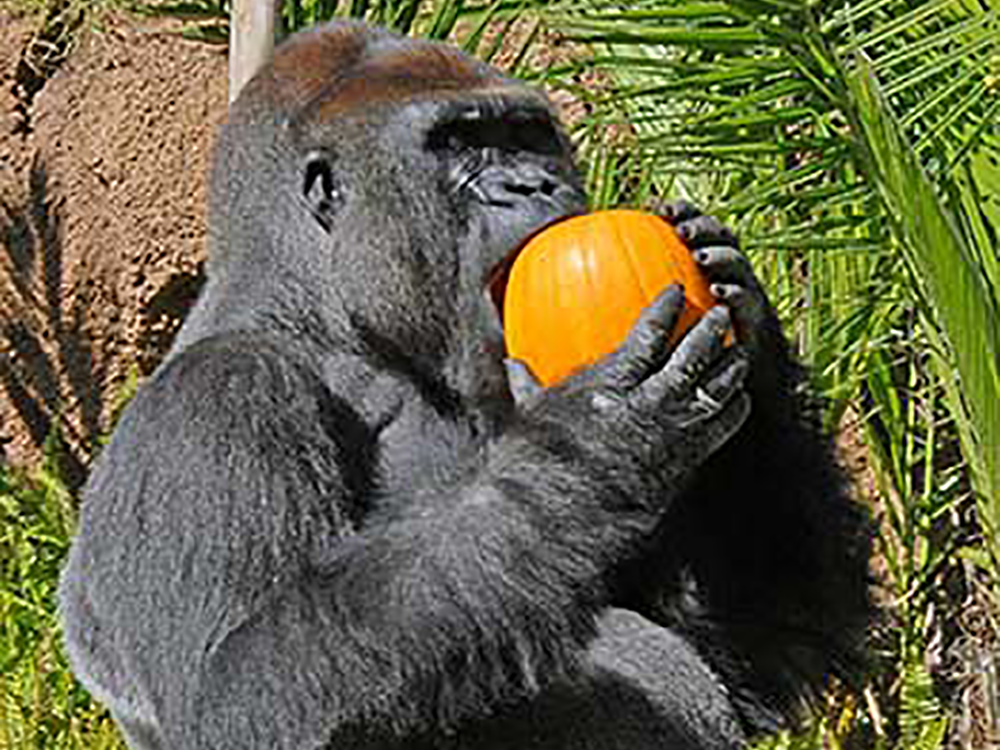 Let your inner ghoul shine at masquerade balls, costume carnivals and more.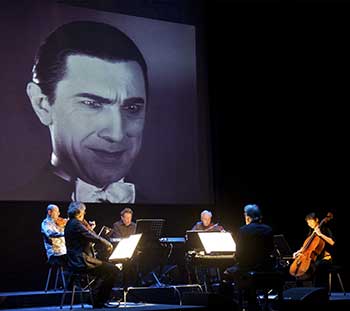 October in Los Angeles brings haunted hayrides and food fests and one of the biggest downtown arts fests ever.