Drink deals you need to get on Repeal Day — Dec. 5 — in Los Angeles.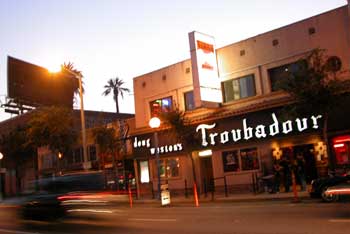 Fuel up preshow—and keep the party going late into the night—at these bars and restaurants conveniently located within earshot of Los Angeles' best music venues.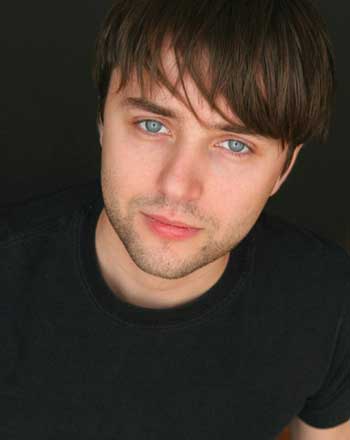 Mad Men star Vincent Kartheiser chats with WhereLA about the Emmys, life on the hit AMC drama, his favorite Los Angeles spots and rumors that he doesn't drive a car—or own a TV.