Drink deals you need to get on Repeal Day — Dec. 5 — in Los Angeles.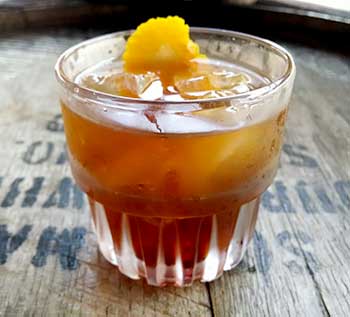 You've filed your return now it's time to have a drink. Celebrate over these Los Angeles Tax Day specials.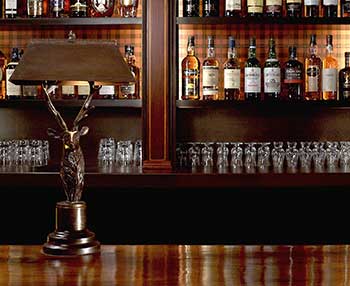 The best whiskeys can be as complex and nuanced as a great Bordeaux, or as straightforward and unfussy as a steak dinner. Find out where to indulge on whiskey in Los Angeles.