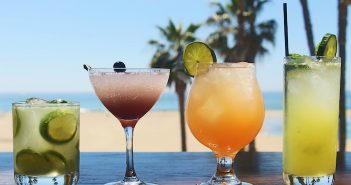 From exquisite Malibu establishments to relaxing Santa Monica hangouts, these 8 beachside bars and restaurants offer refreshing cocktails and unbeatable…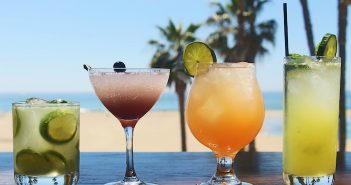 From exquisite Malibu establishments to relaxing Santa Monica hangouts, these 8 beachside bars and restaurants offer refreshing cocktails and unbeatable…
Do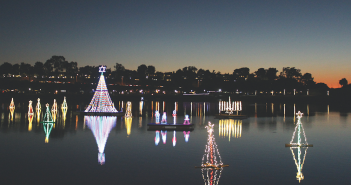 Looking for Orange County events this weekend? We've compiled the best Orange County weekend events. Find info on the best Orange County things to do: entertainment, nightlife, restaurants + more.
Arts + Culture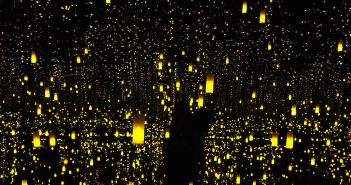 Los Angeles is not only a capital of entertainment, but also a mecca for fine art. One of this fall's…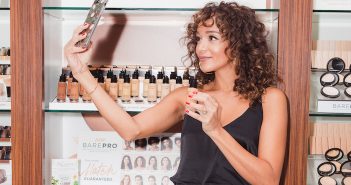 By Suzanne Ennis BareMinerals' new ambassador Ashley Madekwe played a witch on Salem, but Los Angeles has cast its spell…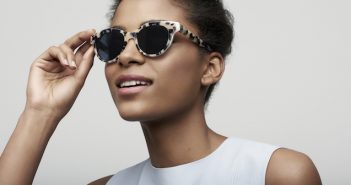 You're never too old for back-to-school shopping in Los Angeles. Head to these new boutiques and lifestyle centers to invest…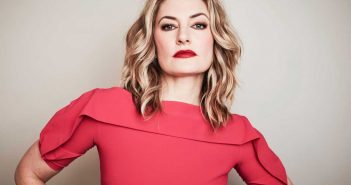 Twin Peaks' actress Mädchen Amick shares where she goes to get her glow.