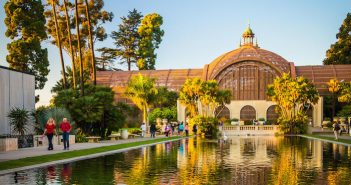 Looking to grab a bite, a pint or cappuccino? Check out Balboa Park's essential dining and drinking outposts. 1. Albert's…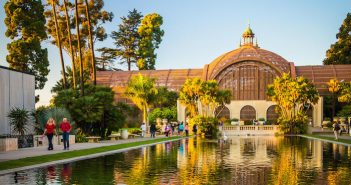 Looking to grab a bite, a pint or cappuccino? Check out Balboa Park's essential dining and drinking outposts. 1. Albert's…
Do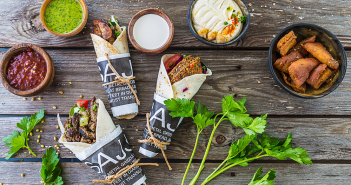 From pup-friendly activities to Lunar New Year celebrations, check out the top Orange County weekend events for February 15-18.
Arts + Culture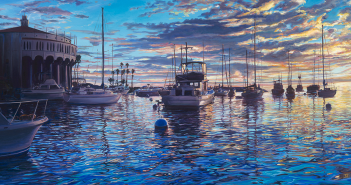 Looking for ways to appreciate fine art in Orange County? Here are 7 essential Laguna Beach art galleries to visit…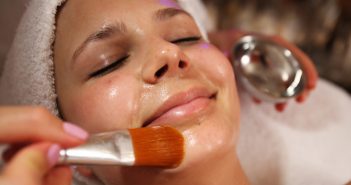 Los Angeles spas pull out all the stops during awards season. Get the celebrity treatment at these beauty spots, where…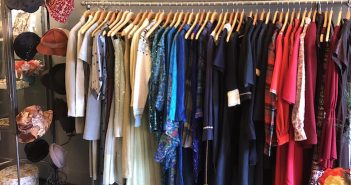 When it comes to vintage shopping in Los Angeles, make a beeline for Burbank's magnificent Magnolia Park. 1. Antiques on…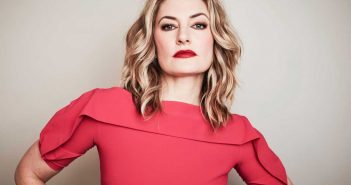 Twin Peaks' actress Mädchen Amick shares where she goes to get her glow.