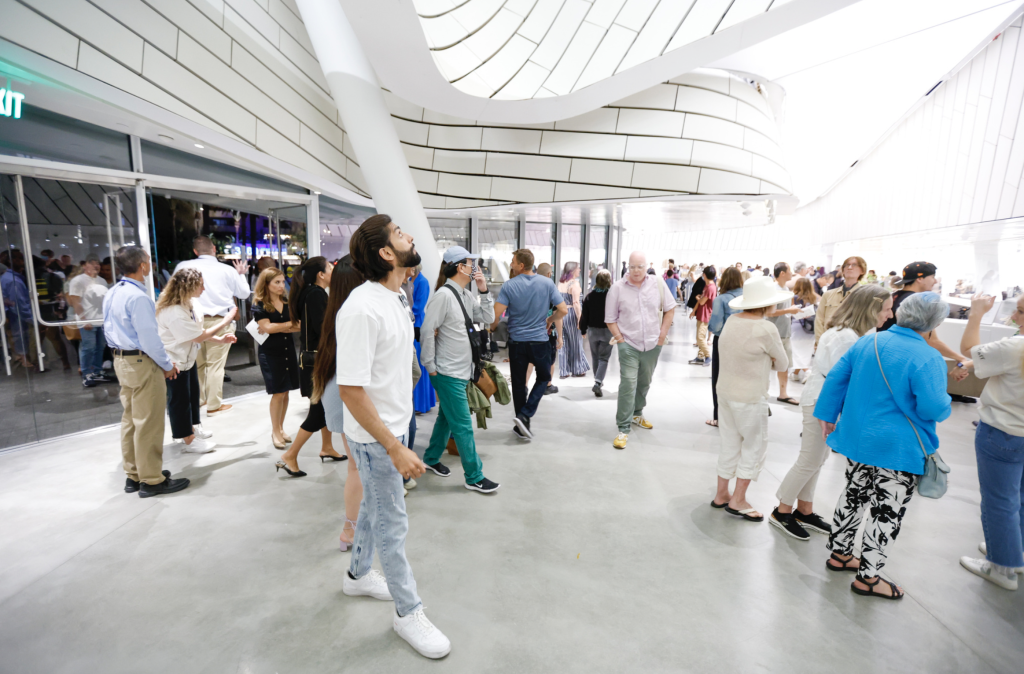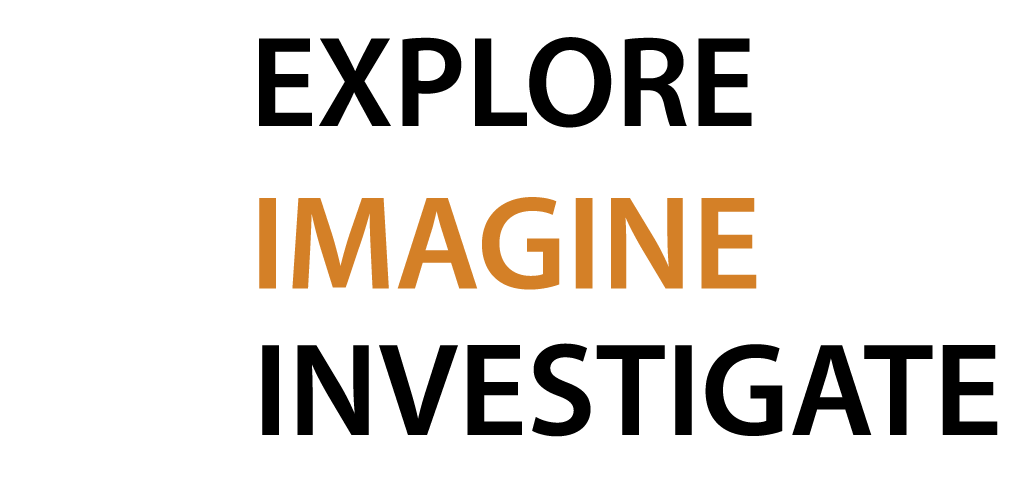 Nestled in Southern California, Orange County is a cultural oasis, bursting with artistic jewels and historic treasures. The county boasts a rich selection of museums and galleries, drawing in a diverse crowd of art aficionados, history enthusiasts, and families seeking interactive and educational experiences. Without further ado, here are some of the must-see museums in Orange County.
Located in Santa Ana, the Bowers Museum is one of Orange County's premier cultural institutions, featuring a diverse collection of art and artifacts from around the world. Visitors can explore exhibits on ancient civilizations, Native American culture, and contemporary art, among other topics.
Time: Tuesday – Sunday, 10:00 am – 4:00 pm
Address: 2002 North Main Street, Santa Ana, California 92706
Website: bowers.org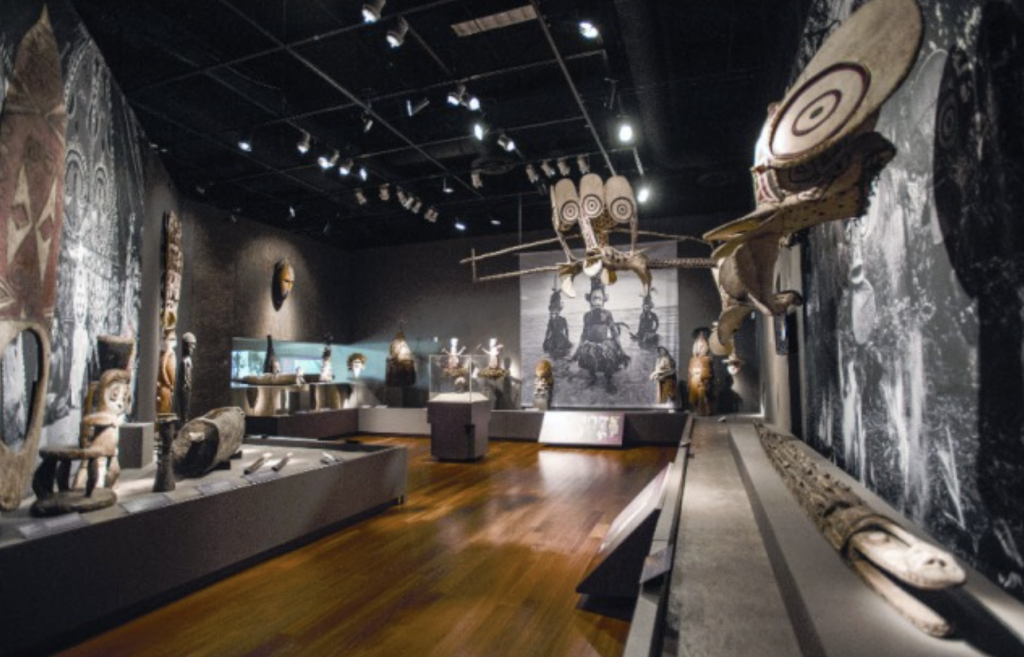 OCMA (Orange County Museum of Arts)
A new cultural landmark for modern and contemporary art, the Orange County Museum of Art, led by CEO and Director Heidi Zuckerman, just recently opened its doors last year at Segerstrom Center for the Arts in Costa Mesa. They offer increased exhibition galleries, dedicated education space, and open public areas with which to enrich the lives of a diverse and changing community through modern and contemporary art. Further advancing its public mission, OCMA will offer free general admission for the next ten years, generously sponsored by Lugano Diamonds.
Time: Wednesday – Monday, 10 a.m. – 5 p.m.
Address: 17985 Pacific Coast Highway, Pacific Palisades, CA 90272
Website: getty.edu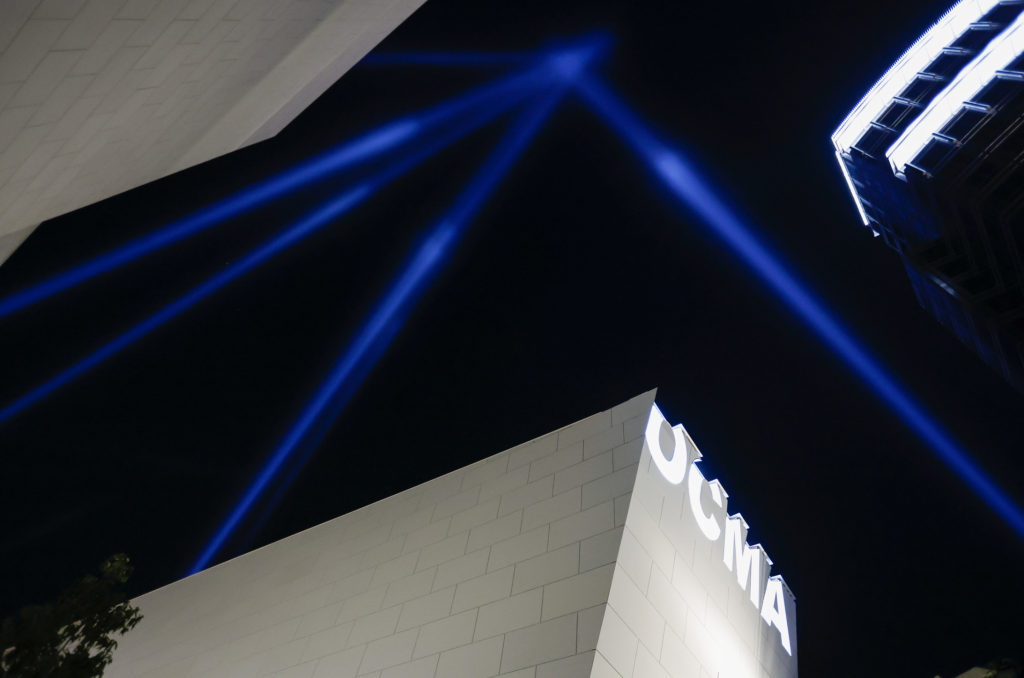 Situated in the picturesque seaside town of Laguna Beach, the Laguna Art Museum is dedicated to the preservation and promotion of California art. The museum's collection includes works by both historic and contemporary California artists, as well as rotating exhibitions and public programs.
Time: Tuesday – Sunday, 10 a.m. – 5 p.m.
Address: 307 Cliff Drive Laguna Beach, CA 92651
Website: lagunaartmuseum.org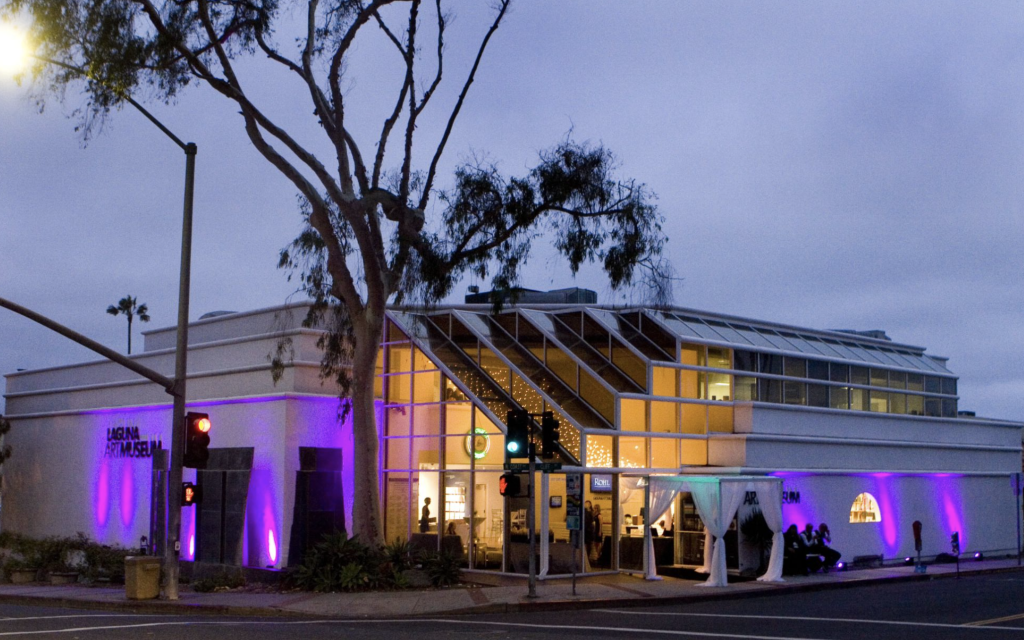 Located in Anaheim, the MUZEO Museum and Cultural Center showcases a range of exhibitions and events that celebrate Orange County's diverse communities and cultural traditions. The museum also offers educational programs and workshops for visitors of all ages.
Time: Wednesday – Sunday, 11 a.m. – 5 p.m.
Address: 241 S. Anaheim Blvd. Anaheim, CA 92805
Website: muzeo.org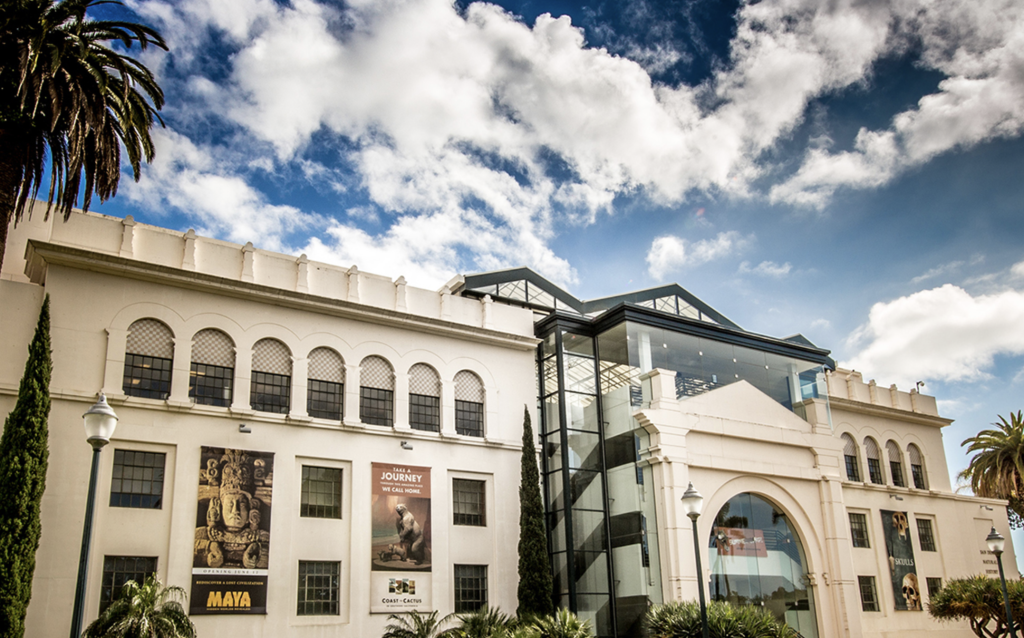 A favorite among families, the Discovery Cube Orange County is an interactive science museum located in Santa Ana. Visitors can explore exhibits on topics ranging from physics and chemistry to ecology and health, and participate in hands-on activities and experiments.
Time: Daily, 10 a.m. – 5 p.m.
Address: 2500 North Main StreetSanta Ana, CA 92705
Website: discoverycube.org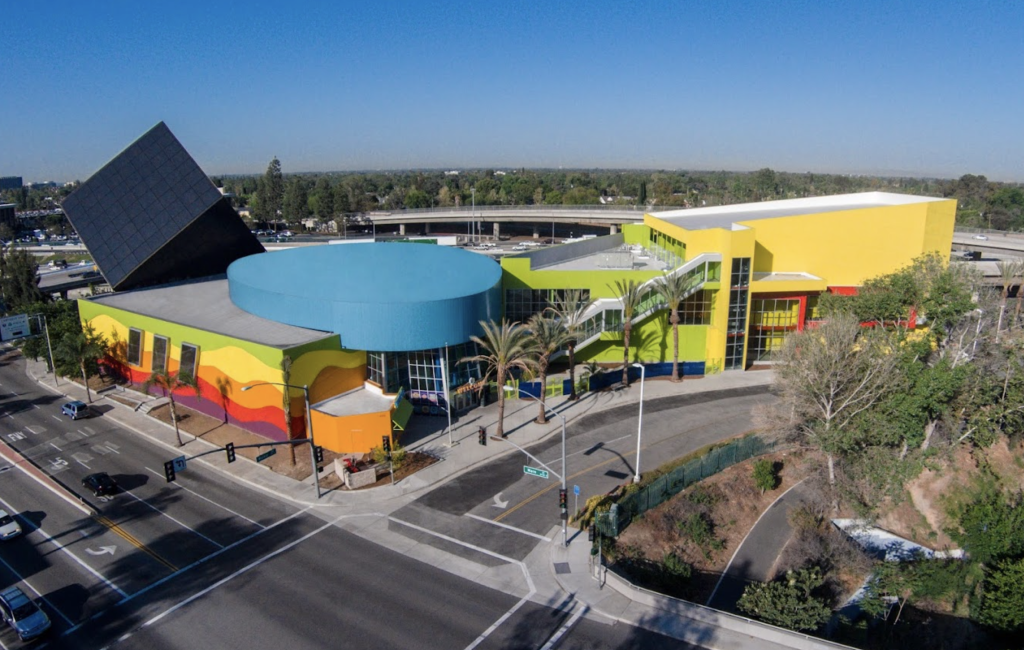 The Richard Nixon Library and Museum, situated in Yorba Linda, presents a distinctive outlook to individuals on the existence and heritage of the 37th President of the United States. Its exhibits encompass interactive showcases, artifacts, and records portraying Nixon's political journey and personal experiences.
Time: Monday – Sunday, 10 a.m. – 5 p.m.
Address: 18001 Yorba Linda Blvd, Yorba Linda, CA 92886
Website: nixonlibrary.gov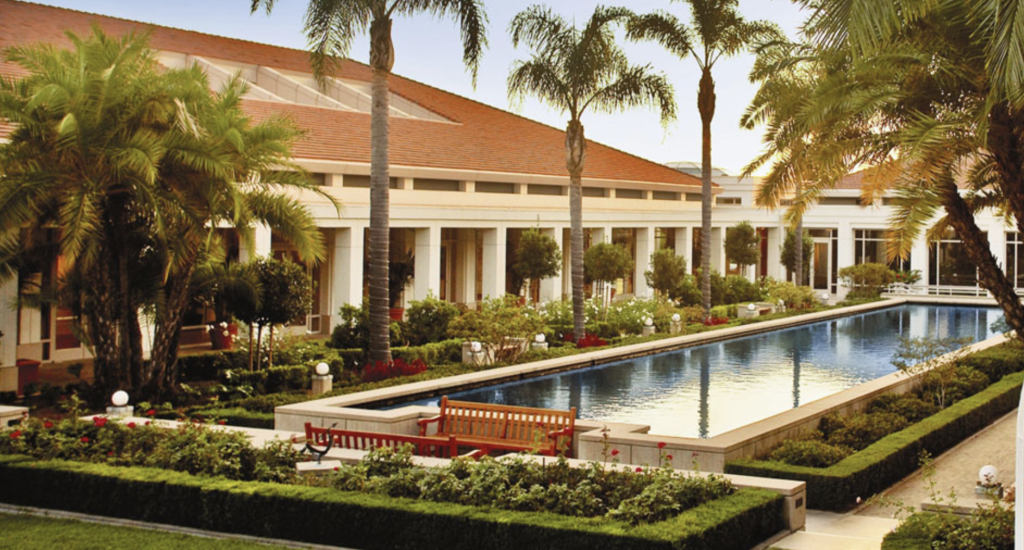 Photo credits: OCMA, FP NetSuite. Bowers Museum, Orange County Register. Laguna Art Museum, The ACE Agency. Cube Campus, Discovery Cube Orange County. Nixon Library Courtyard, Courtesy of the Nixon Foundation.