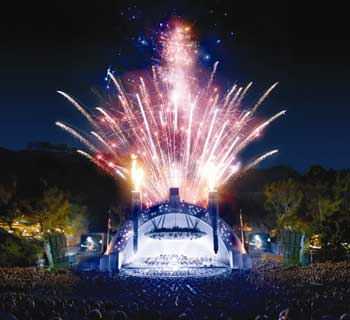 We were going to do a "Top 10" list of concerts not to miss at the Hollywood Bowl this summer, except there were too many fabulous shows to choose from. Below, find the Where Los Angeles roundup of must-see Hollywood Bowl concerts in 2012.

Find the best Los Angeles events this weekend. We've compiled the best LA things to do this weekend. Find info on Los Angeles events, nightlife, restaurants + more.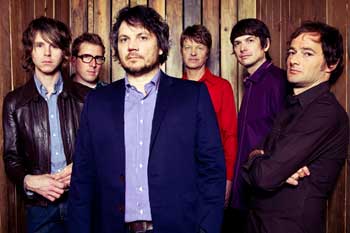 Wilco arrives in Los Angeles for three concerts in January, with their eighth studio album and a Grammy Nomination for Best Rock Album in tow.