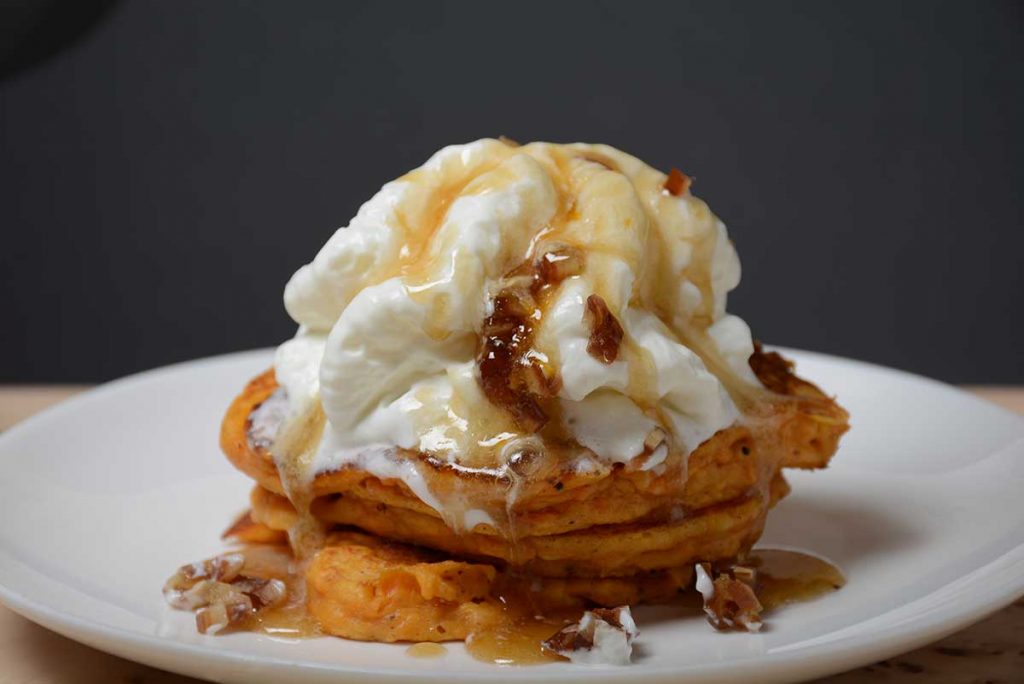 Each week we spotlight top Los Angeles restaurants, dining and drinking experiences you need to try.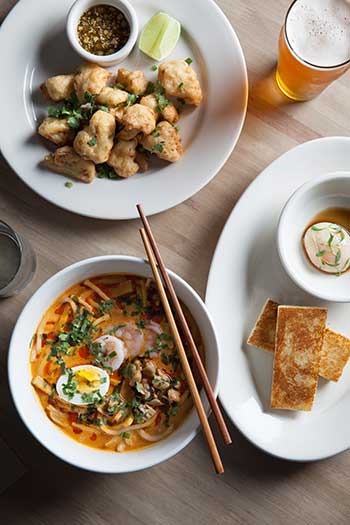 Culture is best consumed on a full stomach. Explore some of L.A.'s best arts-convenient dining opportunities, both classic and new to the scene.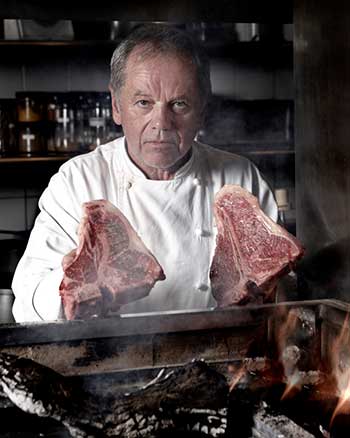 From a five-course dinner at Scarpetta to a CUT's new swanky private dining room—eat at these Los Angeles restaurants this week.