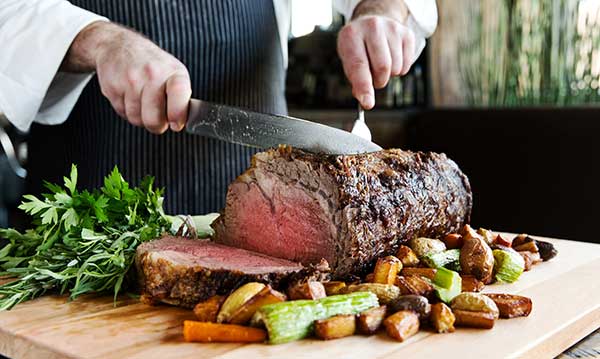 Find out where to dine in L.A. on Christmas Eve and Christmas day in our 2015 Los Angeles Christmas Dining Guide.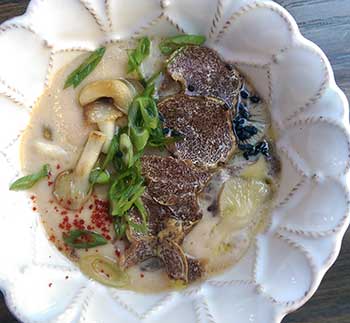 From pasta to risotto, indulgent tasting menus and more. Find out where to dine on white truffle dishes in Los Angeles.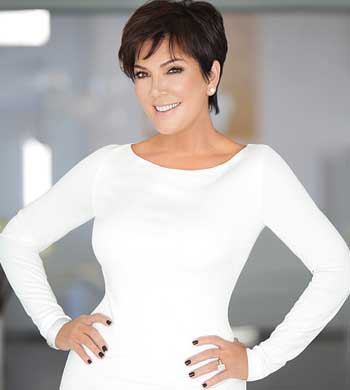 If you ask reality TV matriarch Kris Jenner to describe what she does for a living, be prepared for a long-winded answer: She's "momager" of the Kardashian-Jenner brood, an executive producer (of Keeping Up with the Kardashians), a fashion entrepreneur (she has her own line with QVC, the Kris Jenner Kollection) and a New York Times best-selling author.