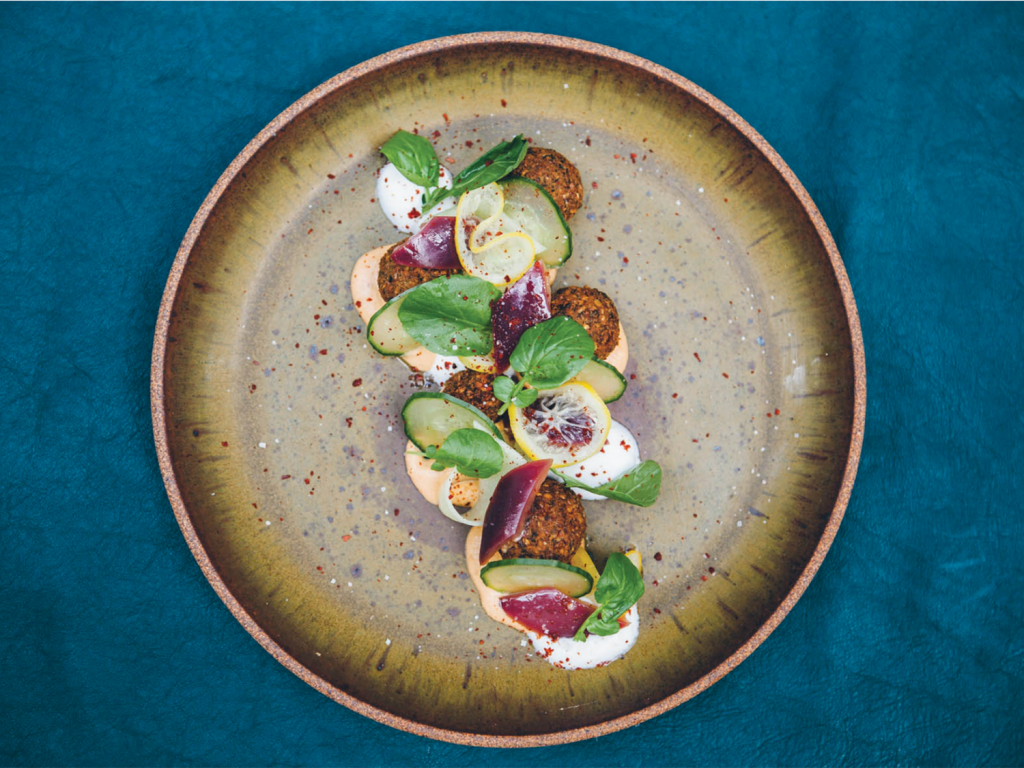 L.A. is filled with architectural treasures; pairing design pinnacles with a landmark meal nearby enhances one's appreciation …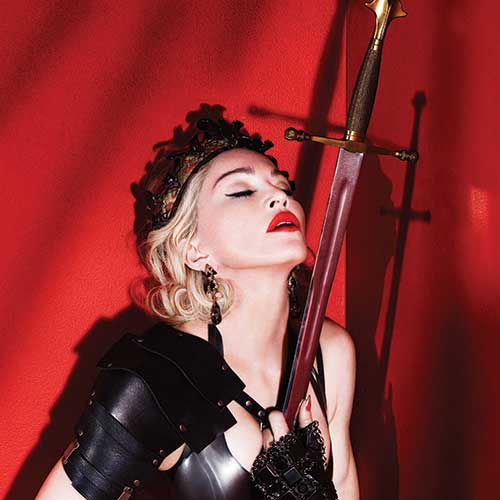 October's arts calendar showcases some of the year's best offerings in music, theater, dance and art.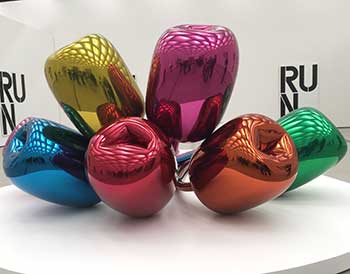 Contemporary art museum, The Broad opens in downtown Los Angeles on Sept. 20. Take a look at what's inside.