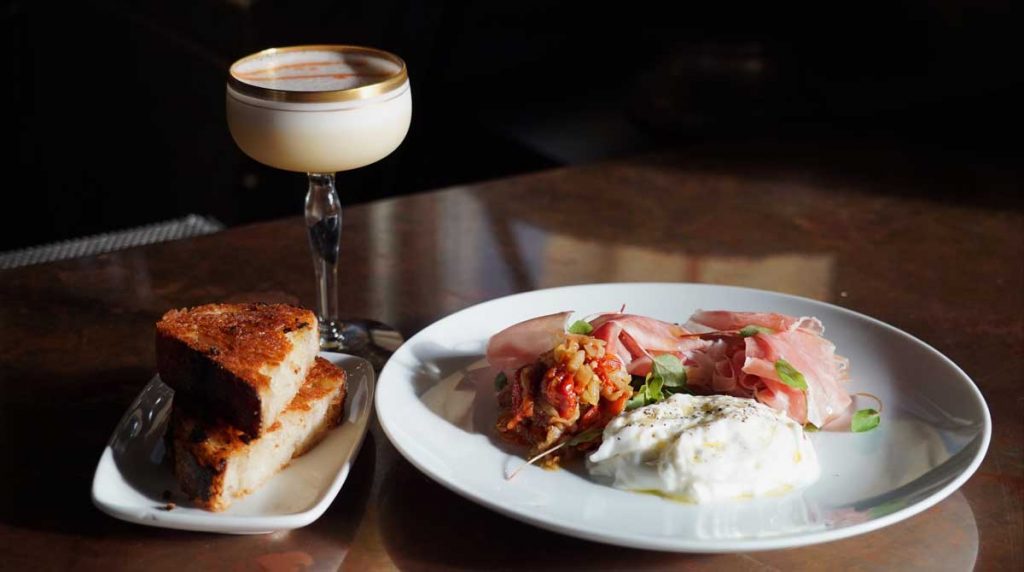 Each week we spotlight top Los Angeles restaurants, dining and drinking experiences you need to try.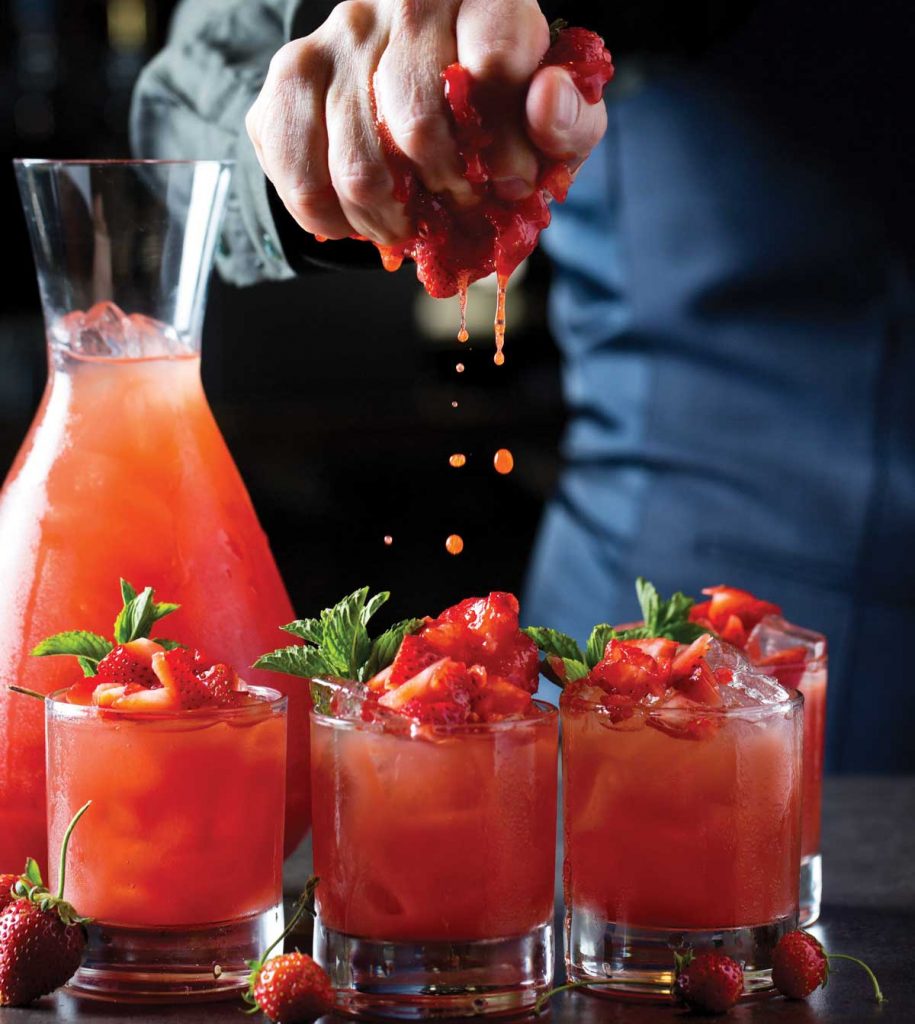 Toast this awards season around Los Angeles with cocktails as memorable as the personalities and films they're named after.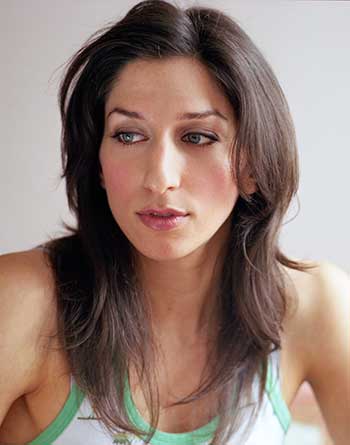 Comedian Chelsea Peretti.
Actress Chelsea Peretti. Photo by Evan Sung.
Actress Chelsea Peretti is best known for her role as meddlesome office administrator Gina Linetti in the New York-centric award-winning Fox comedy Brooklyn Nine-Nine, but deep down, she's a Golden State girl at heart.