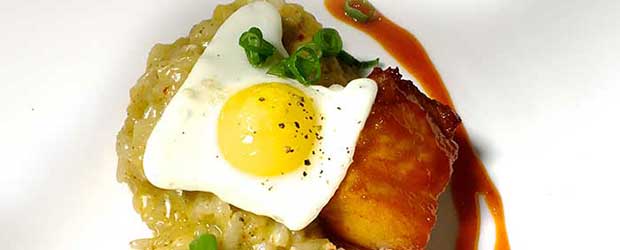 Each week we spotlight top Los Angeles restaurants and bars where you should grab a table and pull up a chair immediately.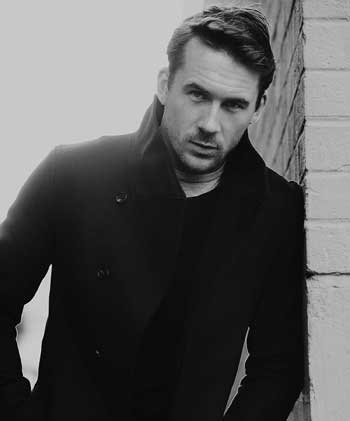 The Hollywood leading man dishes on Revenge, being directed by Darren Aronofsky in an upcoming film and his favorite spots in Los Angeles.
Andrew Kirschner, the chef formerly of Wilshire and Table 8, embarks upon his first solo venture with Tar & Roses, a casually chic Santa Monica eatery serving a modern, rustic American cuisine.