Looking for the best Los Angeles things to do to celebrate Independence Day? We've lined up the best Los Angeles 4th of July events, dining, drinks and more.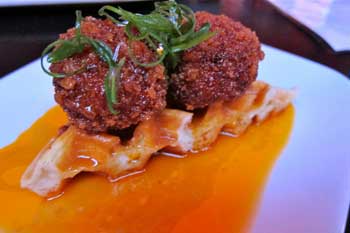 After tantalizing taste buds in Los Angeles with global cuisine at Street since 2009, Susan Feniger unveils a new menu that features a variety of small plates with more vegetarian and vegan options.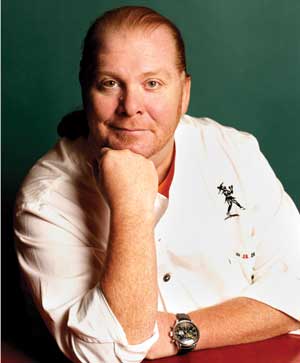 Internationally recognized chef Mario Batali dishes on Eataly in Los Angeles, his West Coast years and where he eats in LA.