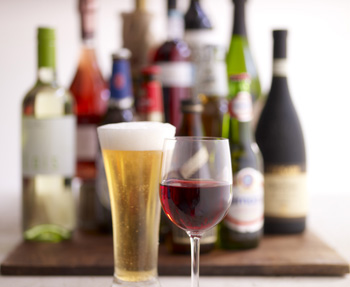 Quench your thirst at these new breweries and urban wineries, including Ballast Point, Thorn Street Brewery, San Diego Cellars and more.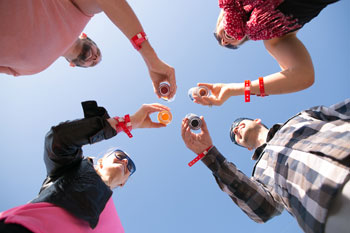 The region's largest craft brewing event returns for its fifth year with ten days of cask nights, beer festivals and everything in between.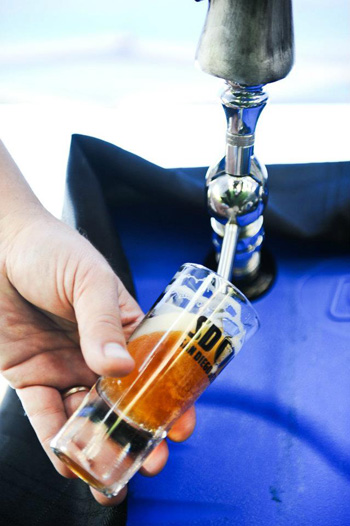 Quickly approaching 500 events, Beer Week is San Diego's biggest celebration of the county's thriving craft beer culture.