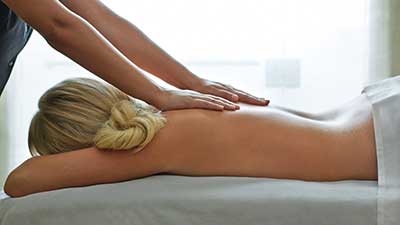 Get your skin in shape for summer with the Summer Citrus Detox.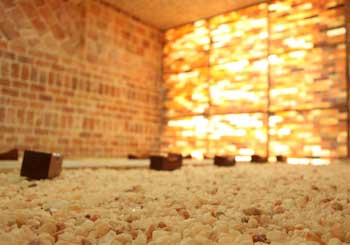 With their "no bathing suits" policies, Koreatown's spas are not for the modest. The modern, 48,000-square-foot Wi Spa is no exception.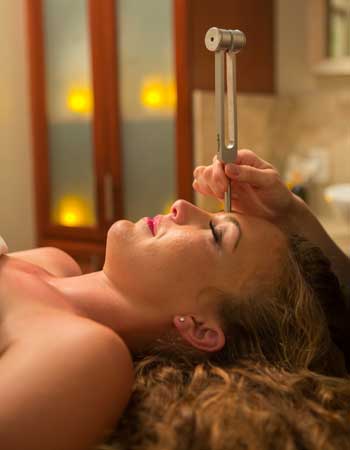 Relax under an array of luxury organic and vegan treatments with a harbor-front at Spa del Rey in Marina del Rey.