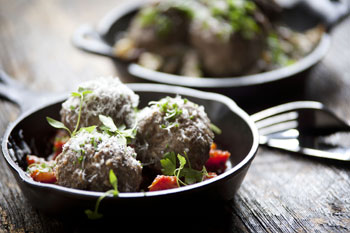 Trends | Normal Heights is San Diego's Latest Hot 'Hood With coffeehouses, shops, eateries and bars popping up left and right, Normal Heights is growing into San Diego's trendiest neighborhood. -By Sarah […]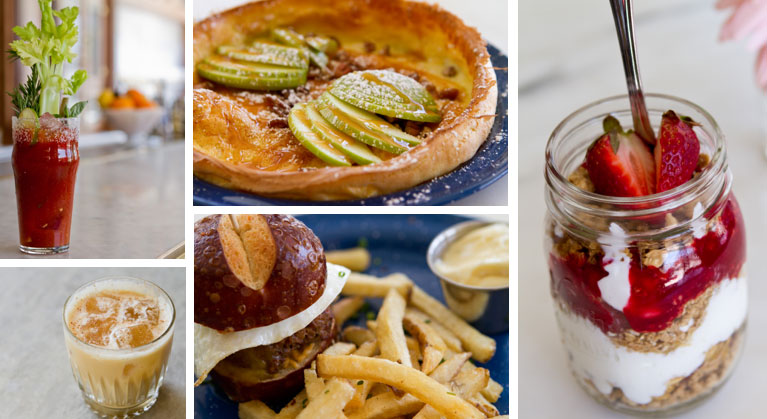 As the weather is starting to heat up, San Diego's restaurants are waking up a bit earlier on the weekends. Check out some of the county's newest a.m. offerings.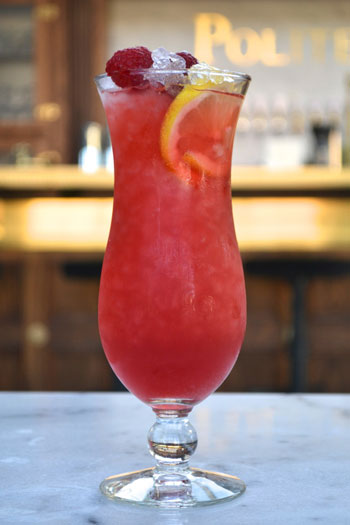 Consortium Holdings launches its latest hot spot, a dual restaurant and cocktail concept, in Normal Heights.