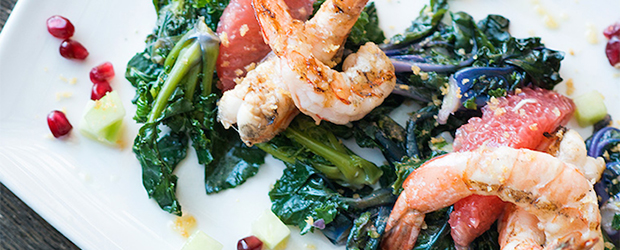 We've rounded up some of our favorite places to dine during Newport Beach Restaurant Week, Jan. 18-31.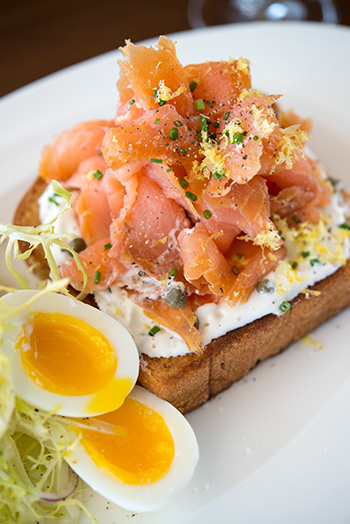 Are you looking for the best Orange County seafood restaurants? From casual to high-end, get your seafood fix from a few of our favorite local spots.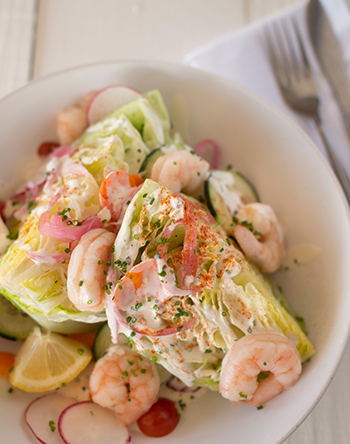 Slapfish serves up top seafood and fresh takes on a variety of aquatic classics in Orange County.