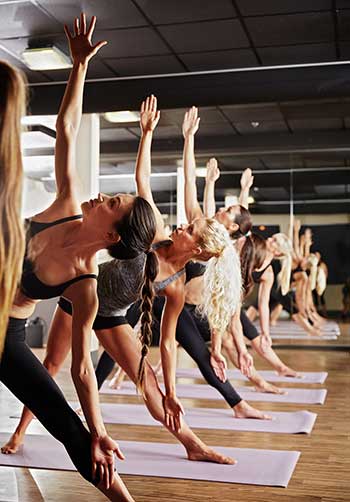 While it's easier to spot celebrities from the sidelines, why not make like a local and take a class? We've got the top 10 spots in Los Angeles where you can pop in for a workout, no membership or SAG card required.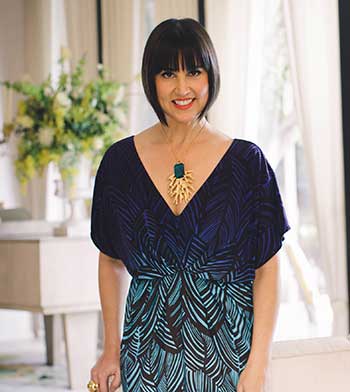 Designer Trina Turk shares her favorite under-the-radar spots around her neighborhood of Silver Lake.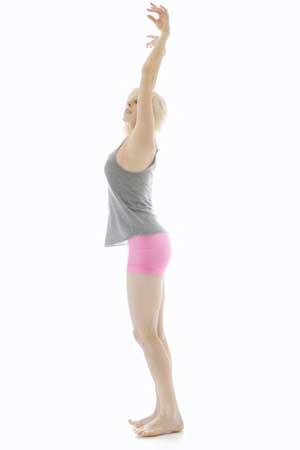 Keep your New Year's resolutions with fun, upbeat workout.