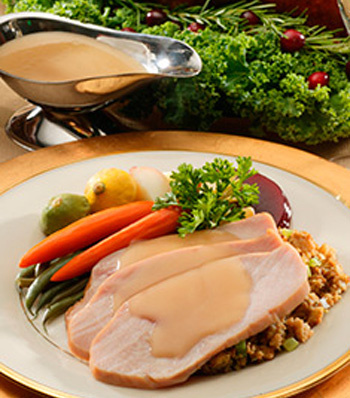 In San Diego, we have a lot to be thankful for. Let our San Diego Thanksgiving roundup guide you where and how to celebrate.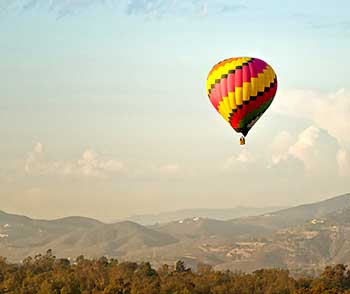 Explore the great outdoors of North County San Diego like a local this summer.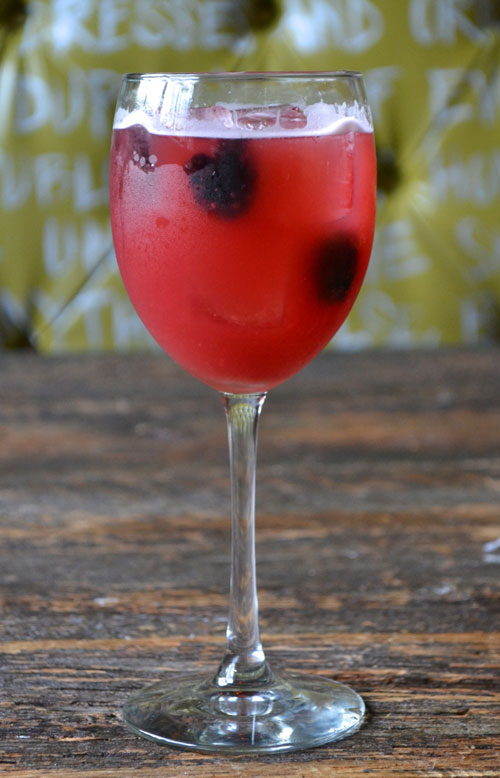 San Diego has plenty of special treats for mom this Mother's Day. From complimentary champagne to brunch to spa treatments, we've highlighted SD's top offerings to help you spoil mom in May.