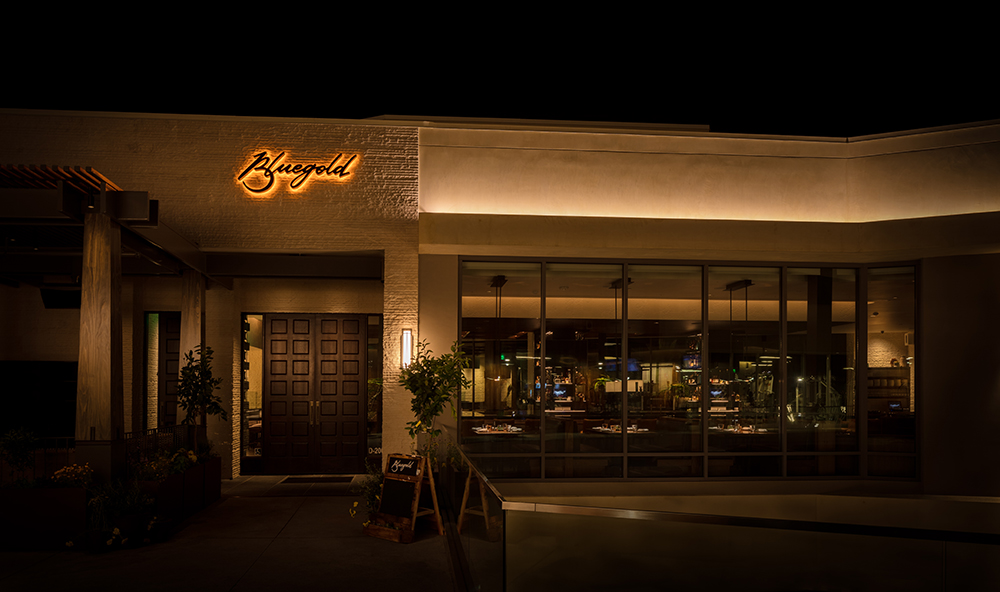 Pacific City's dining scene continues to heat up with new restaurant-within-a-restaurant concept—Bluegold & LSXO.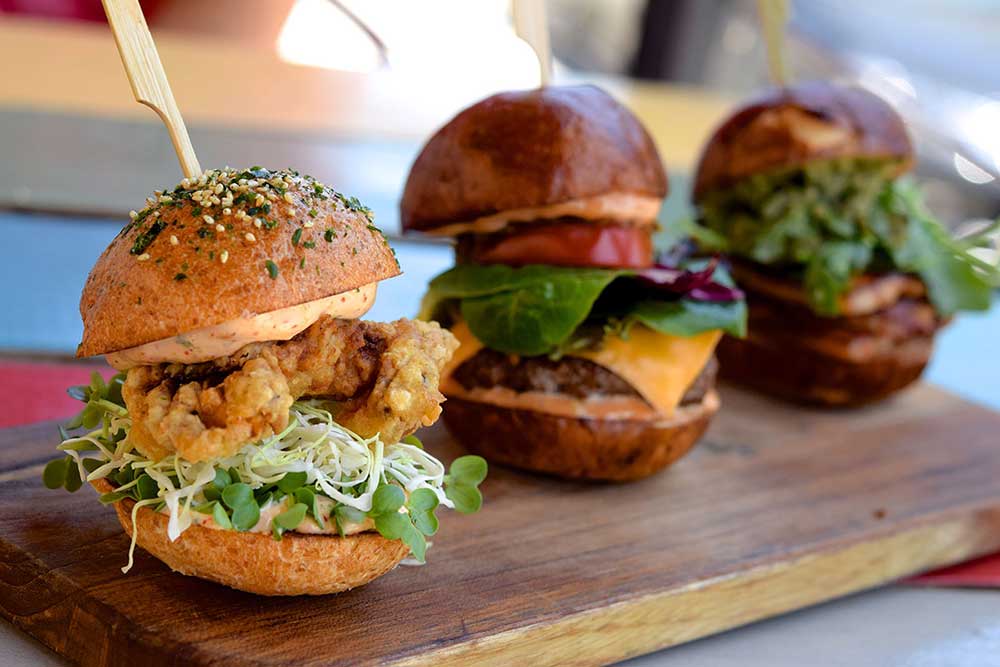 Orange County is a world leader when it comes to those convivial smorgasbords of cool known as food halls. See our comprehensive guide to the best food halls in the OC.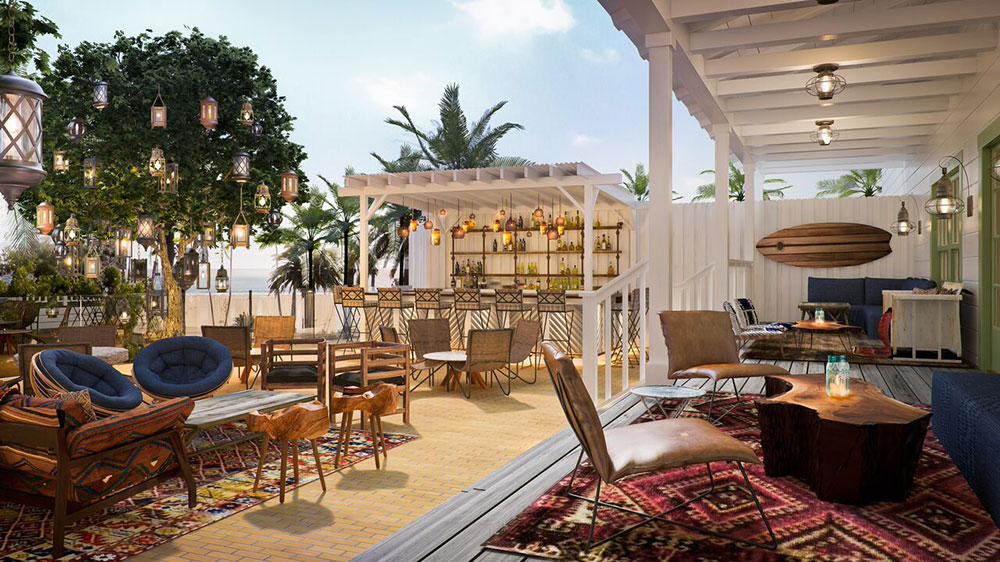 Looking for the best nightlife in Orange County? Check out The Bungalow Huntington Beach—now open at Pacific City.