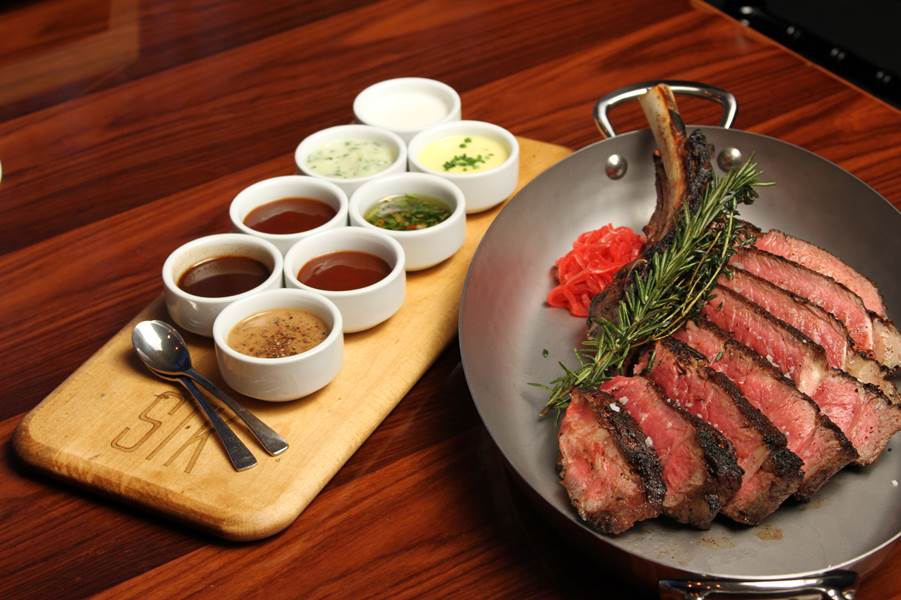 Show the special dad in your life how much you appreciate him over decadent brunches and dinners across the city.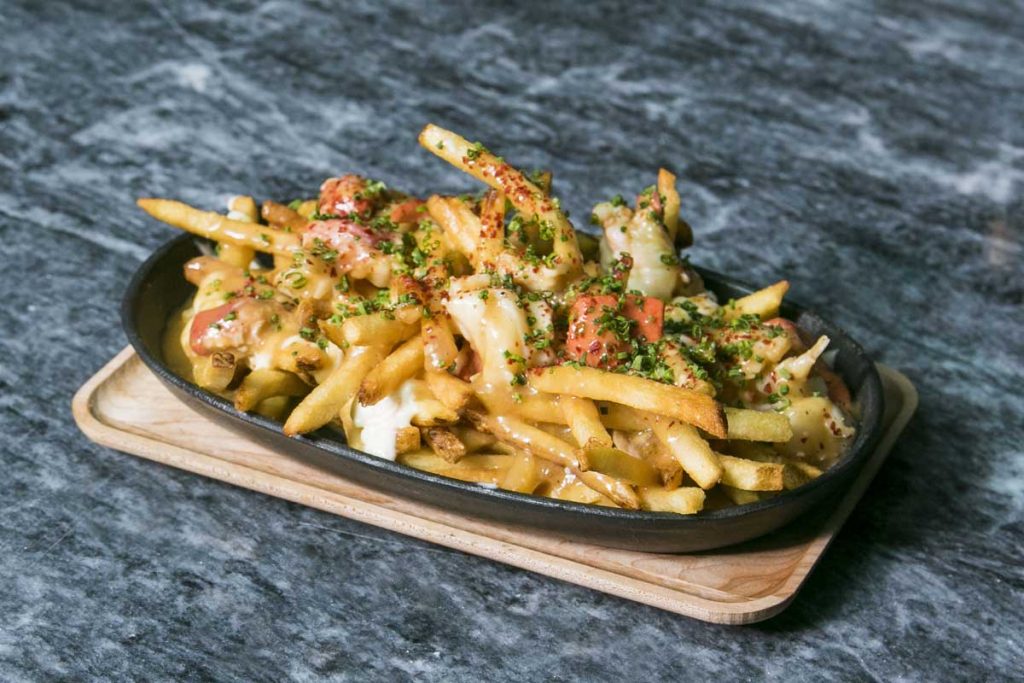 Each week we spotlight top Los Angeles restaurants, dining and drinking experiences you need to try. Edited by Christina Xenos Doheny Room Opens April 25. The newest project from sbe […]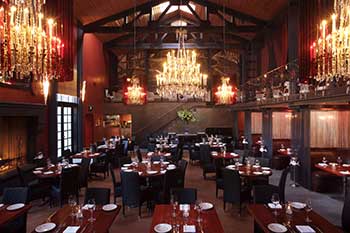 If you're looking for the perfect place to spend Valentine's Day in Los Angeles check out dining options all over the city in our restaurant guide.