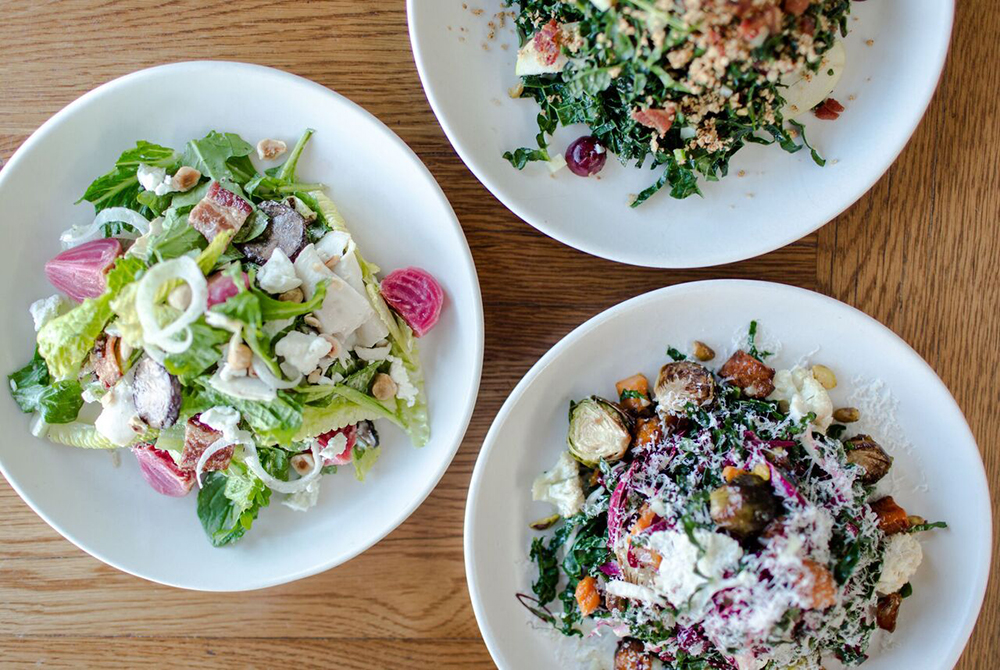 Are you looking for the best dining in Orange County? Here are some Orange County restaurants to check out now.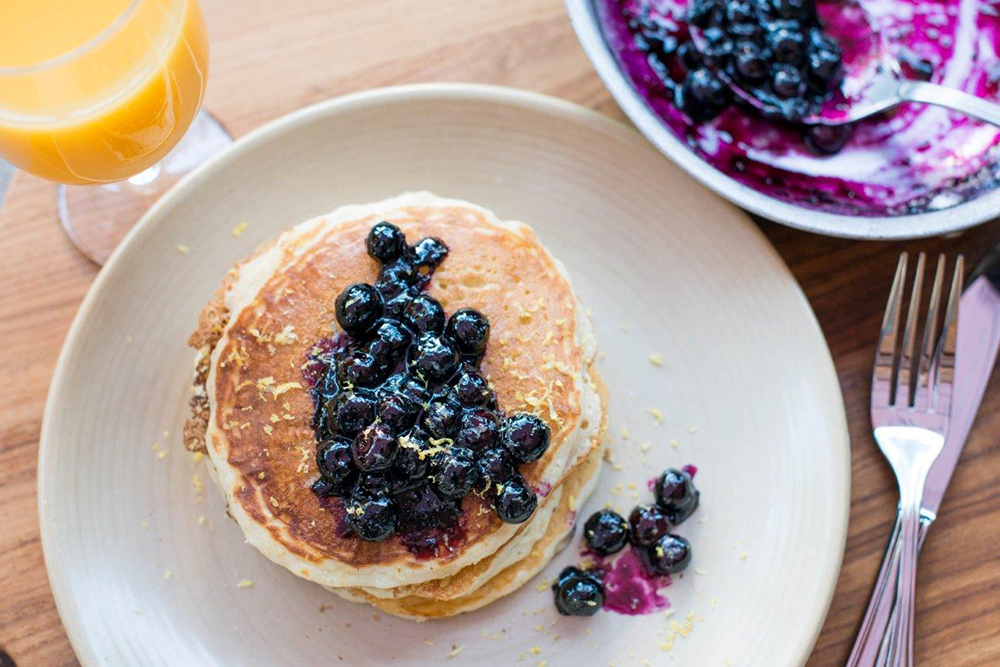 From Christmas Eve feasts and Christmas Day brunch—find the best Orange County dining destinations this holiday season.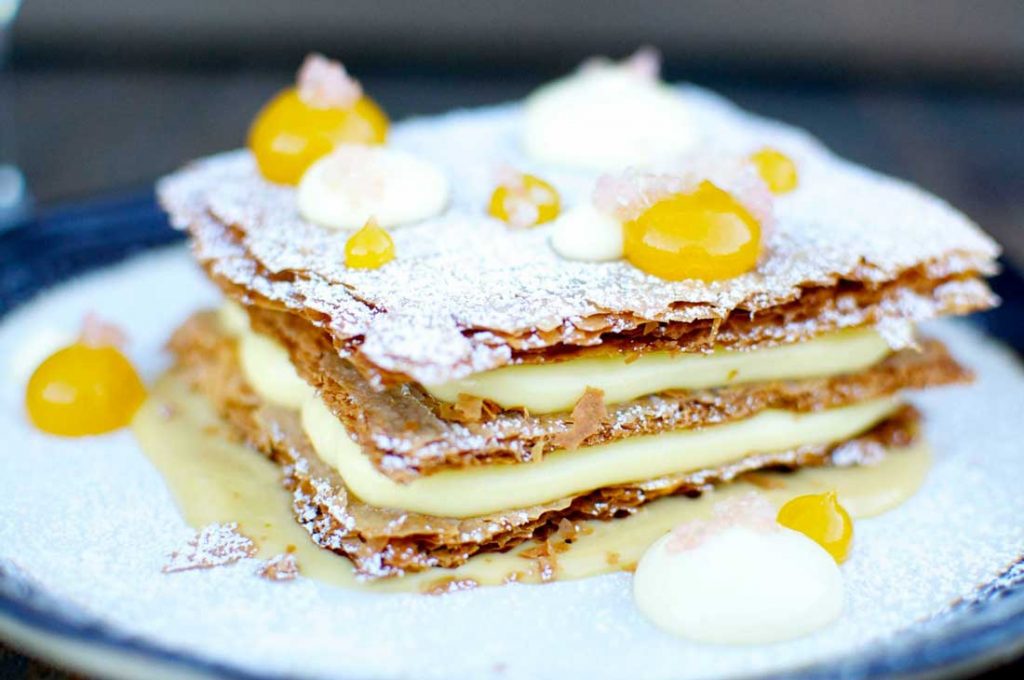 Looking for the best desserts in Orange County? Satisfy your sweet tooth with SOCIAL Costa Mesa's newly launched dessert menu.