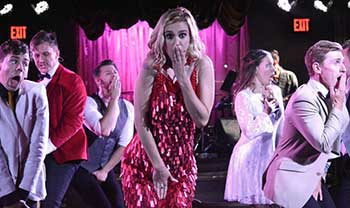 Celebrate New Year's Eve 2015 in Los Angeles with events, parties, celebrations and more.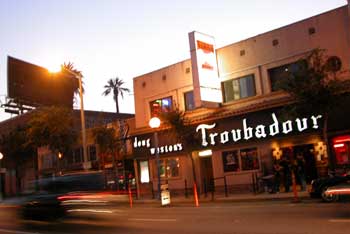 Fuel up preshow—and keep the party going late into the night—at these bars and restaurants conveniently located within earshot of Los Angeles' best music venues.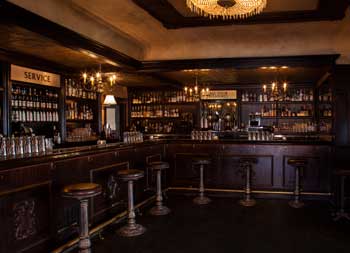 Tip your glass at the gin-focused Hollywood nightlife spot housed in the 111-year old Hotel Juniper.