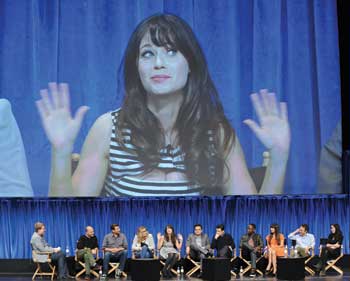 Get inside access to the stars and creators of your favorite TV shows through panel discussions and celebrations at Paleyfest 2014.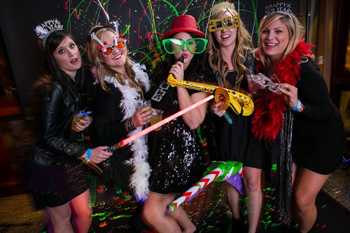 Celebrate New Year's Eve in America's Finest City. Whether you're looking for a night on the town or a more intimate celebration, San Diego has plenty of options to help you ring in 2014.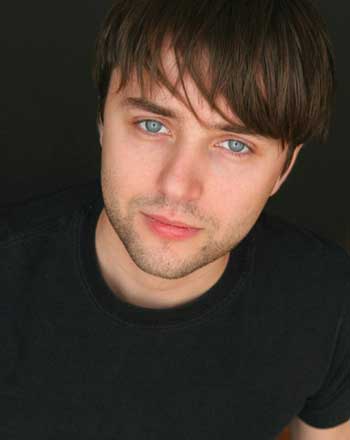 Mad Men star Vincent Kartheiser chats with WhereLA about the Emmys, life on the hit AMC drama, his favorite Los Angeles spots and rumors that he doesn't drive a car—or own a TV.