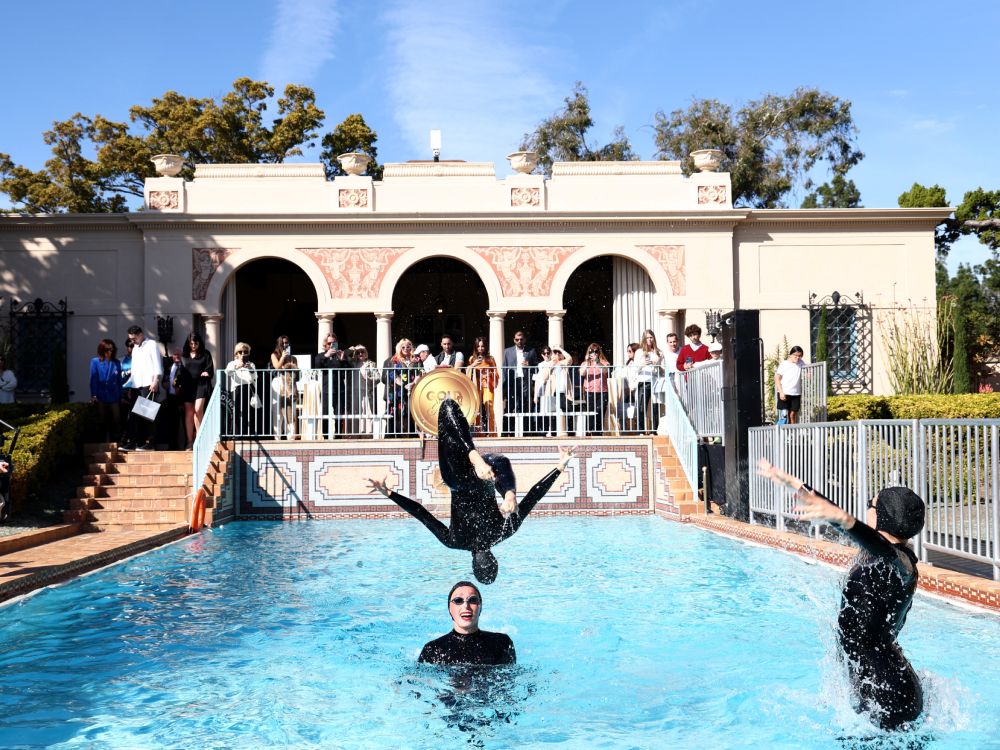 The 10th Anniversary Event of Gold Meets Golden was held at the Virginia Robinson Gardens on February 4th, co-hosted by Nicole Kidman and Nadia Comaneci. The evening brought together the world of Hollywood and sports, as it it welcomed some of the most talented athletes from across the globe to Los Angeles…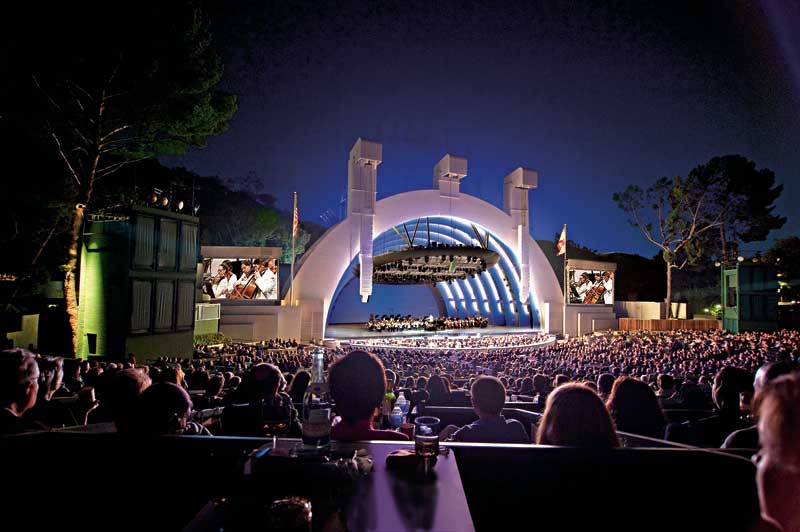 Check out the best things to do in Los Angeles this month.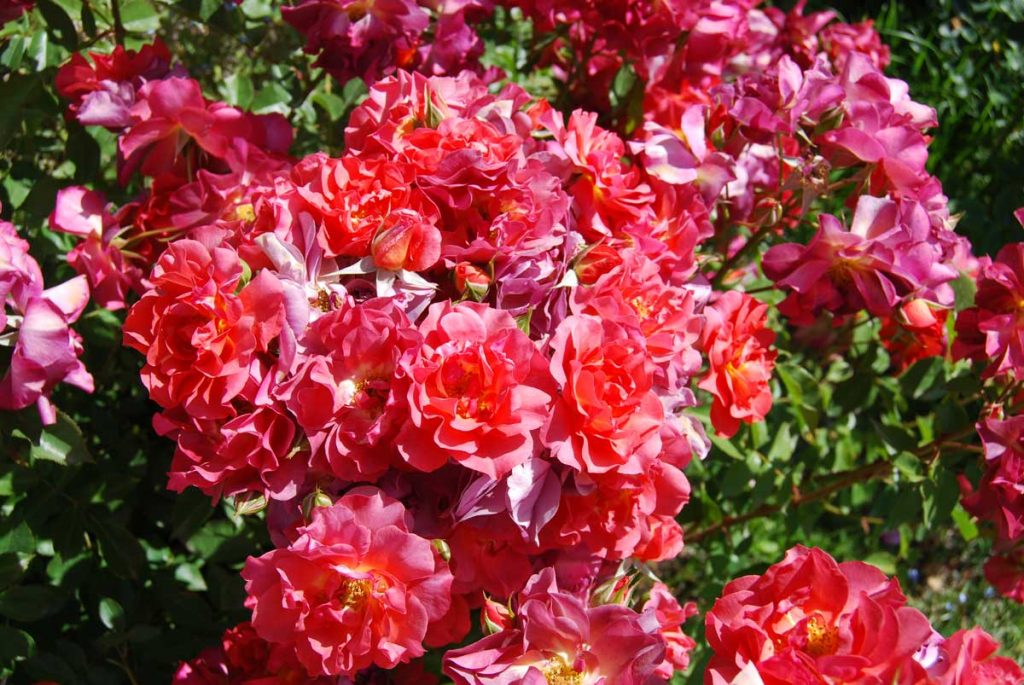 From food and wine festivals to outdoor film and top theater, check out the best Los Angeles things to do in May.