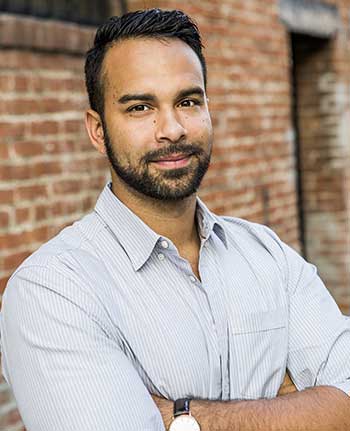 When mixologist Julian Cox isn't mixing a drink, he's out and about in booming downtown L.A. (DTLA). Find out a few of his favorite spots.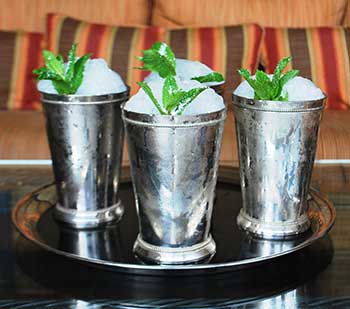 Hailed as the "most exciting two minutes in sports", the Kentucky Derby gets underway the afternoon of May 3. In honor of this horse-racing spectacle, we've rounded up the best places to celebrate the Kentucky Derby in Los Angeles. Just don't forget your hat.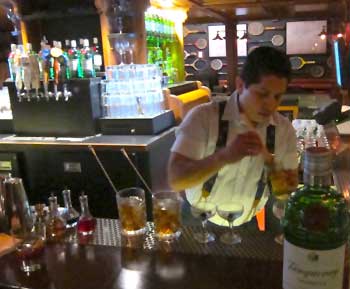 The new swanky members-only bar inside the Los Angeles Athletic Club offers cocktails by master mixologists Aidan Demarest and Marcos Tello, in a classic loungy ambiance by designer Tracy Beckmann.