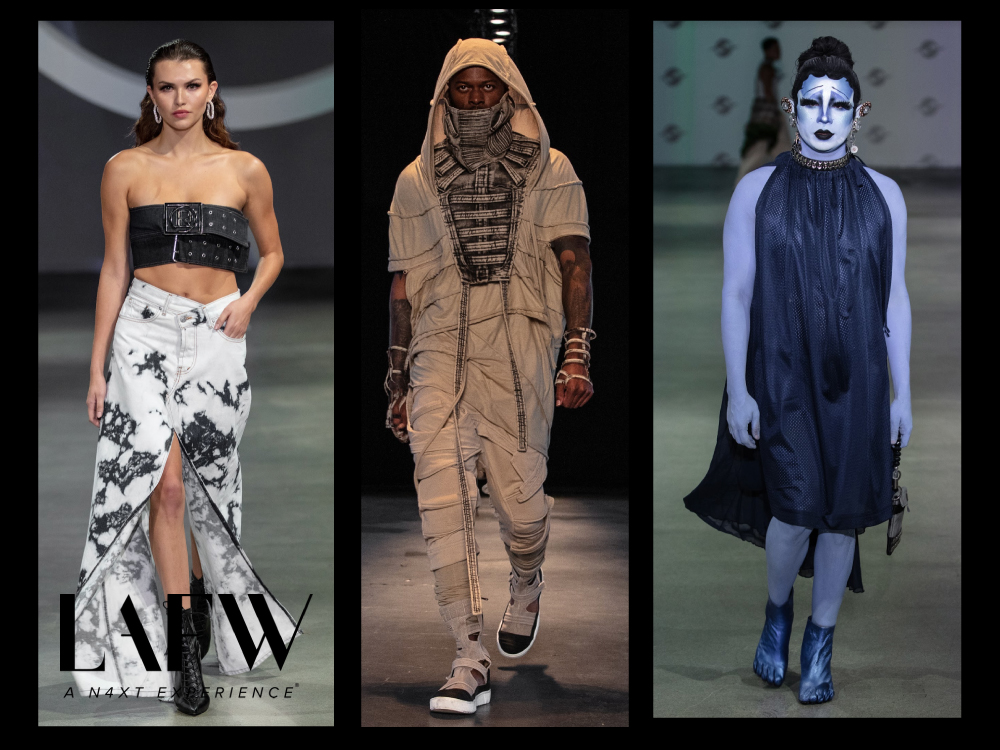 Los Angeles Fashion Week returned on October 6 to 9 with a new lineup of brands and designers, focusing on four important principles – fashion, beauty, technology and sustainability. A four day fashion show set in two main venues are in Hollywood, and a third is at a West Hollywood hotel. Most of the runway shows was held at the Lighthouse ArtSpace on Sunset Boulevard, where many celebrities and influencers gathered together to watch the latest fashion trends and innovations within the industry…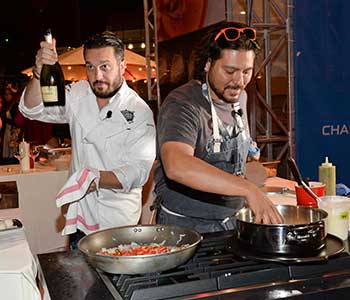 Los Angeles Food & Wine, the annual foodie fete, hits downtown L.A. and Hollywood Aug. 27-30. Find out which events you need to check out.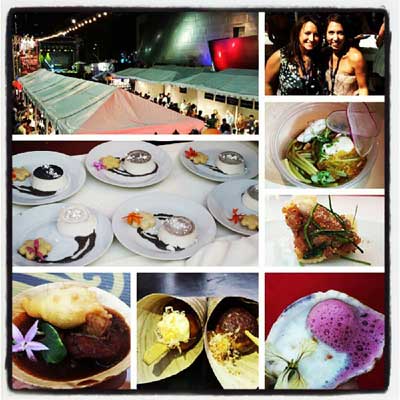 The third annual Los Angeles Food & Wine Festival hit downtown Los Angeles on Aug. 21-25. Check out our delicious recap of the affair.