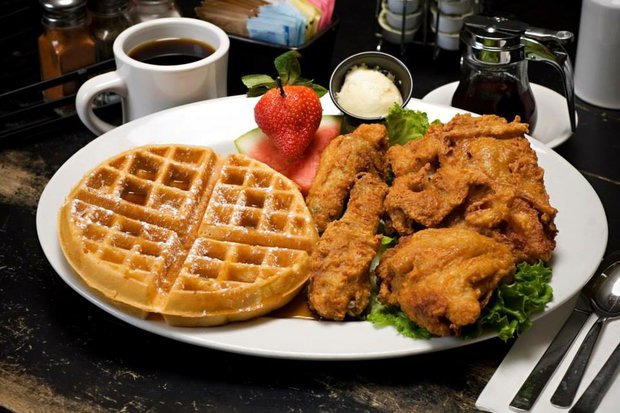 As though we needed an excuse to indulge in breakfast fare, National Waffle Week, Sept. 1-7, gives us something to celebrate. Here are 10 San Diego restaurants where can find some of the city's best waffles.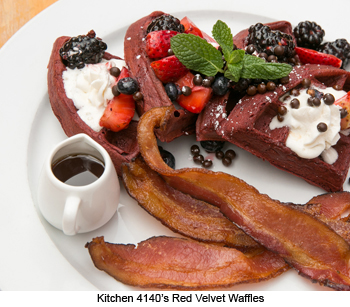 Looking for a leisurely way to start the morning? What better than by visiting one of San Diego's best brunch spots? We've rounded them up for you.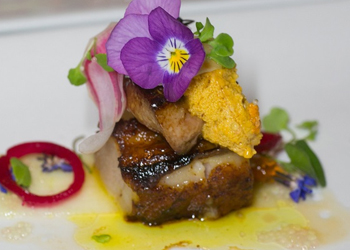 Foie gras is back on the right side of the law in California and chefs, foodies and adventurous diners can now sink their teeth into the controversial yet now-legal liver. Here are some of the best restaurants to fill up on foie gras in San Diego.