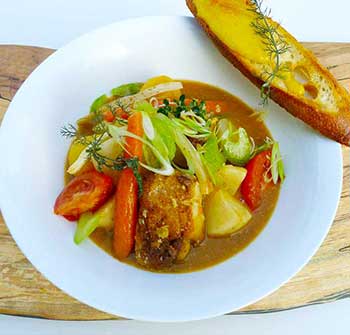 From dining at one of the most exclusive chefs tables in Beverly Hills to getting a taste of Paris in L.A., make sure to snag a seat a these three Los Angeles restaurant pop-ups before they're gone forever.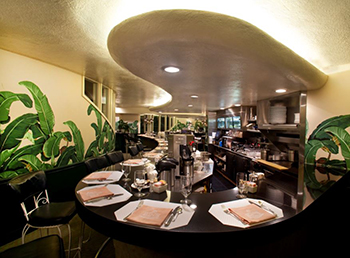 Once a quarter, the Beverly Hills Hotel's iconic Fountain Coffee Room hosts intimate pop-up dinners from Executive Chef Kaleo Adams.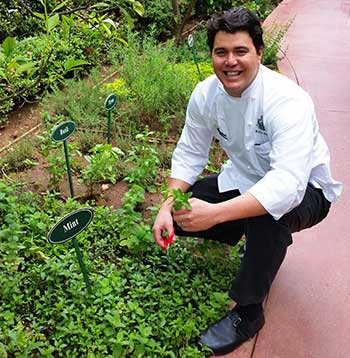 The Beverly Hills Hotel's executive chef, Kaleo Adams dishes on the iconic destination, his inspiration for the menu, over-the-top requests and more.