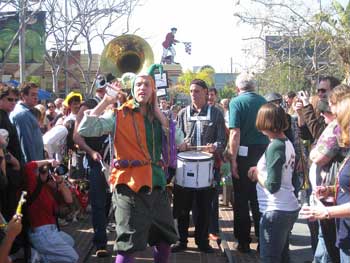 Beads, bands, jambalaya and more: Celebrate at these Los Angeles Mardi Gras and Fat Tuesday parties.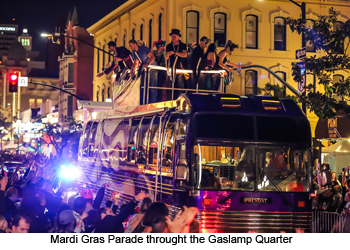 San Diego is home to the West Coast's largest Fat Tuesday celebrations. We've rounded up where you can catch the Mardi Gras party.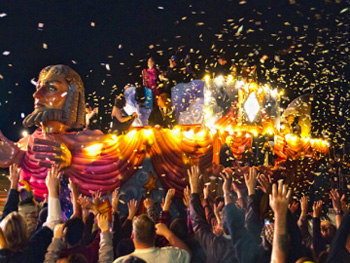 In San Diego, Mardi Gras is more than an excuse to party on a Tuesday night. Check out these New Orleans-inspired San Diego Mardi Gras events this weekend.