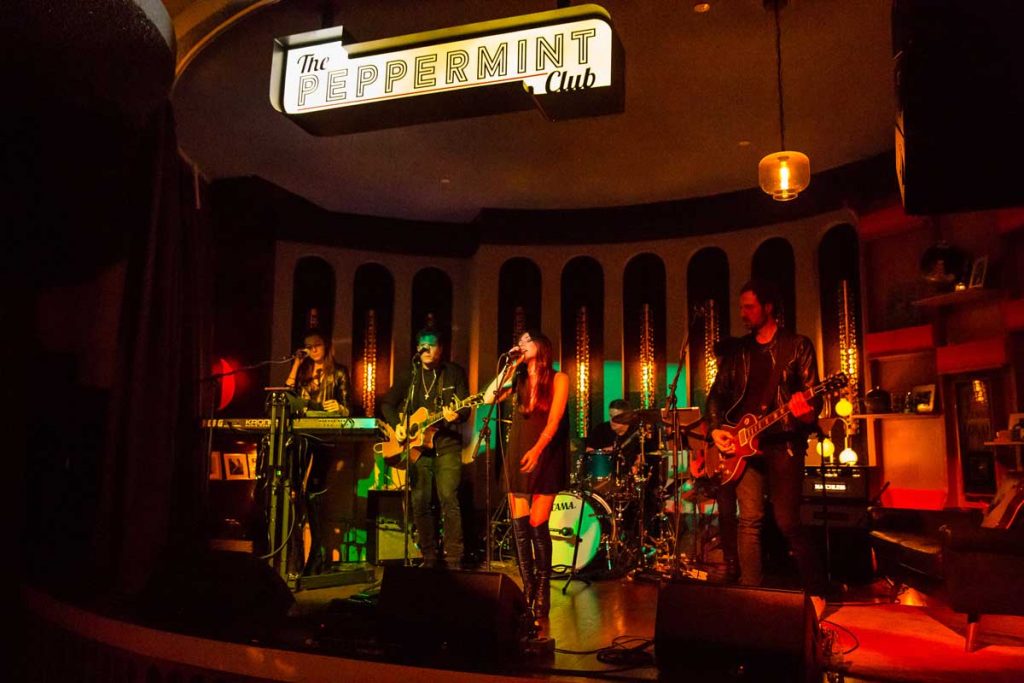 Lesser-known clubs are all over Los Angeles, with new venues opening at a steady clip. Read on to find out where.
There's nothing quite as soul-cleansing and life-affirming as a rollicking musical performance. Check out these concerts in Los Angeles every day of the week.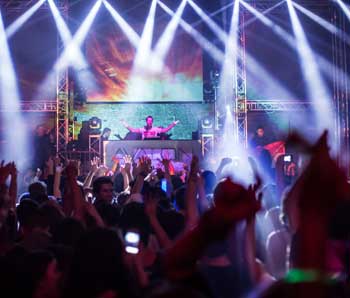 Whatever your musical preference, you can find your groove in one of Los Angeles' diverse live music venues.