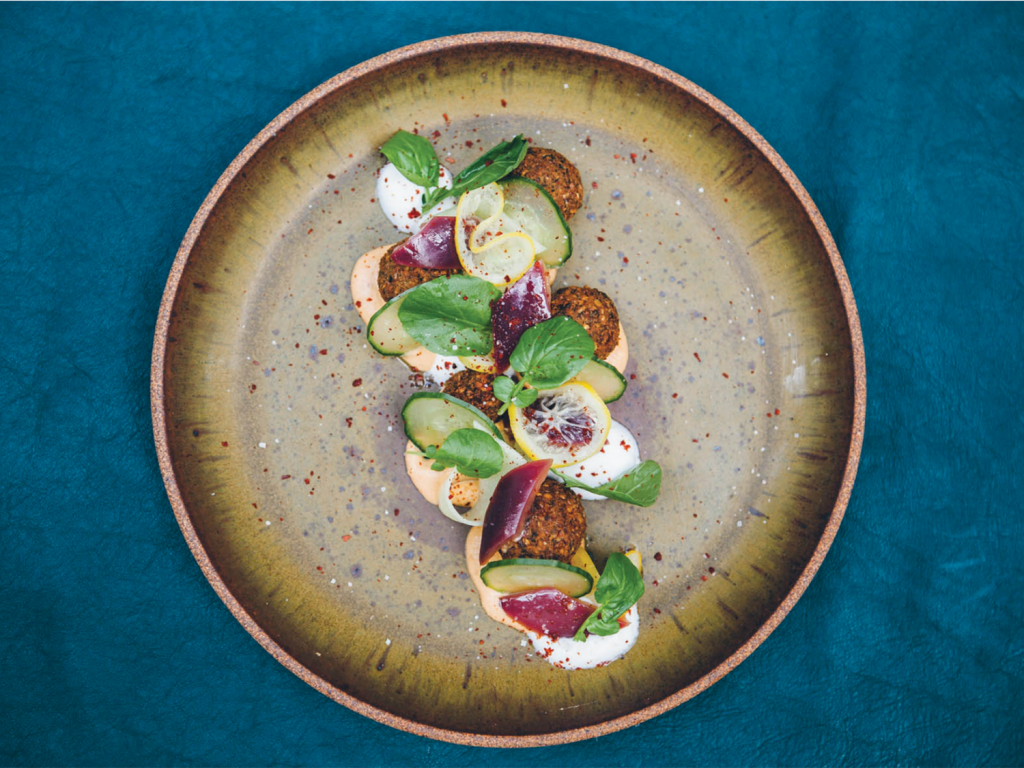 L.A. is filled with architectural treasures; pairing design pinnacles with a landmark meal nearby enhances one's appreciation …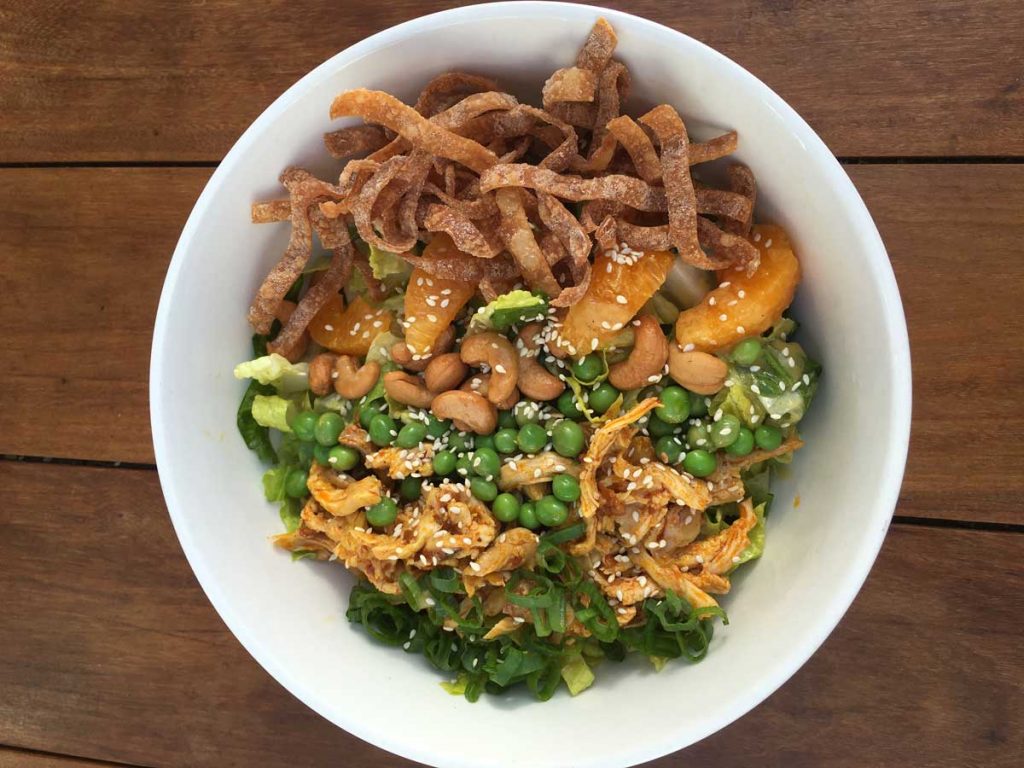 Each week we spotlight top Los Angeles restaurants, dining and drinking experiences you need to try.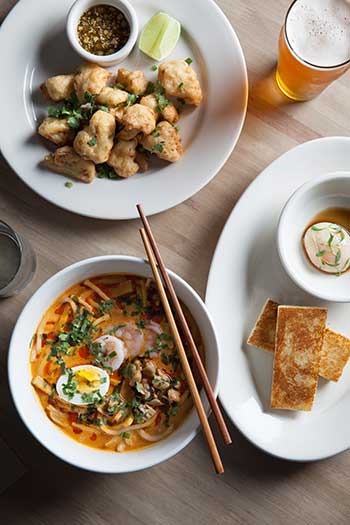 Culture is best consumed on a full stomach. Explore some of L.A.'s best arts-convenient dining opportunities, both classic and new to the scene.