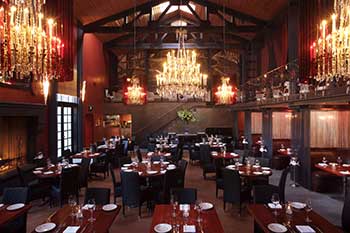 If you're looking for the perfect place to spend Valentine's Day in Los Angeles check out dining options all over the city in our restaurant guide.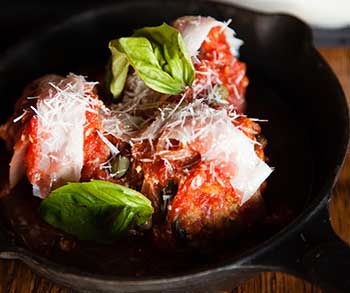 Discover the best Los Angeles restaurants to eat at while you're exploring the Los Angeles art scene.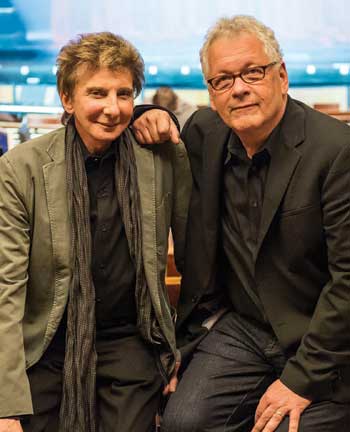 Between the two of them, singer-songwriter Barry Manilow and lyricist Bruce Sussman have written "206 songs together, four movies, three shows and a handful of commercials and movies." So what's left, you might ask? Well, only the very best for these two legends.