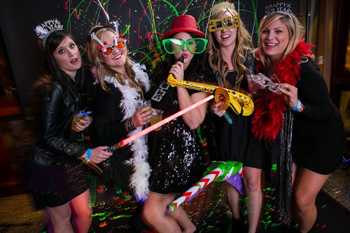 Celebrate New Year's Eve in America's Finest City. Whether you're looking for a night on the town or a more intimate celebration, San Diego has plenty of options to help you ring in 2014.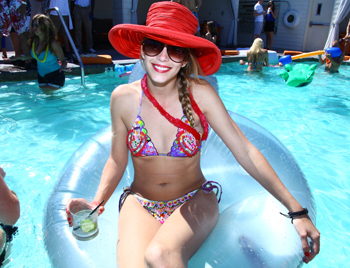 Labor Day Events in San Diego Looking for the best San Diego things to do to celebrate Labor Day? We've lined up the best San Diego Labor Day weekend events. […]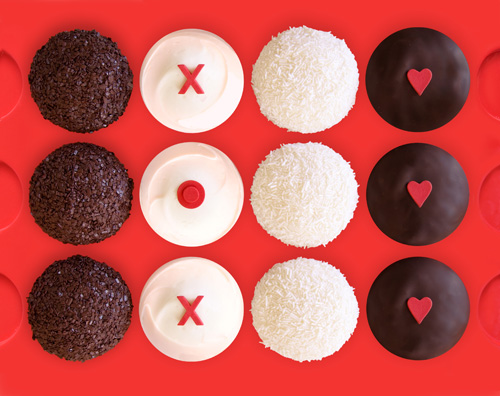 Whether you're spending Valentine's Day in San Diego solo or with a special someone, we've got you covered. Check out the top events, indulgences and dining for you in America's Finest City.