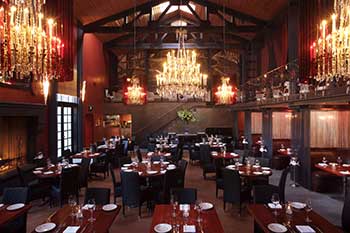 If you're looking for the perfect place to spend Valentine's Day in Los Angeles check out dining options all over the city in our restaurant guide.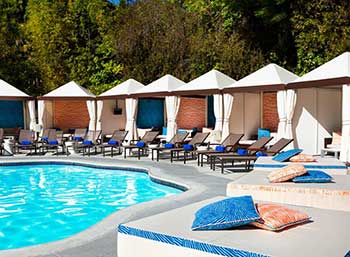 Memorial Day officially kicks off a summer season of stellar events in Los Angeles. Here are our picks for the best things to do in LA Memorial Day weekend.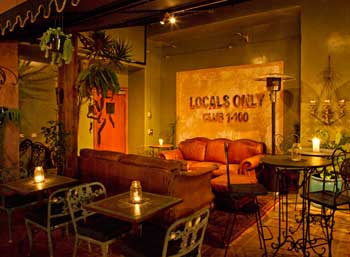 Relax and entertain at the new exclusive Santa Monica social club that embodies an era of stylish old Hollywood.