Drink deals you need to get on Repeal Day — Dec. 5 — in Los Angeles.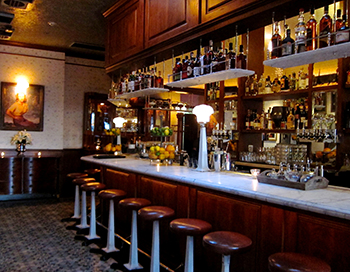 Sip top cocktails and nosh on fresh takes on comfort fare at West Hollywood's stylish new lounge, Harlowe.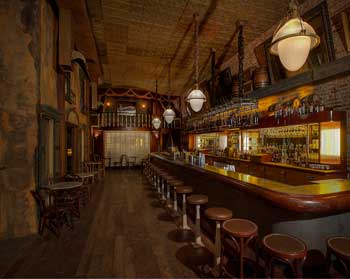 If you're looking for Los Angeles nightlife with a Southern spin and tasty cocktails, Sassafras is just your saloon.