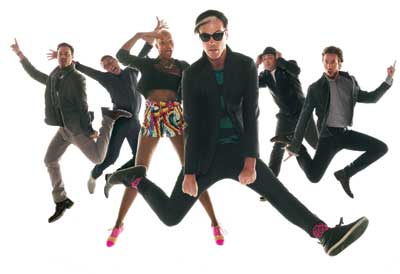 Success in the music industry is, at least partially, about being able to predict trends. Michael Fitzpatrick—better known by his showbiz moniker Fitz—has had his finger on the pulse for quite some time.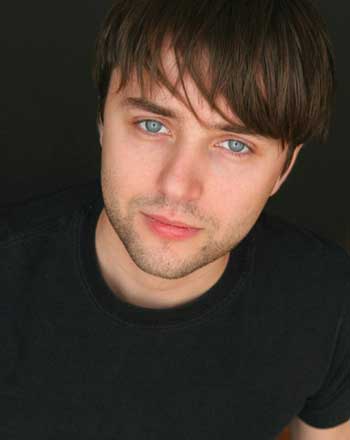 Mad Men star Vincent Kartheiser chats with WhereLA about the Emmys, life on the hit AMC drama, his favorite Los Angeles spots and rumors that he doesn't drive a car—or own a TV.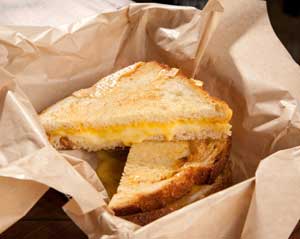 Looking for LA things to do? The road to the Los Angeles Grilled Cheese Invitational is paved with Tillamook grilled cheese sandwiches at LA restaurants.