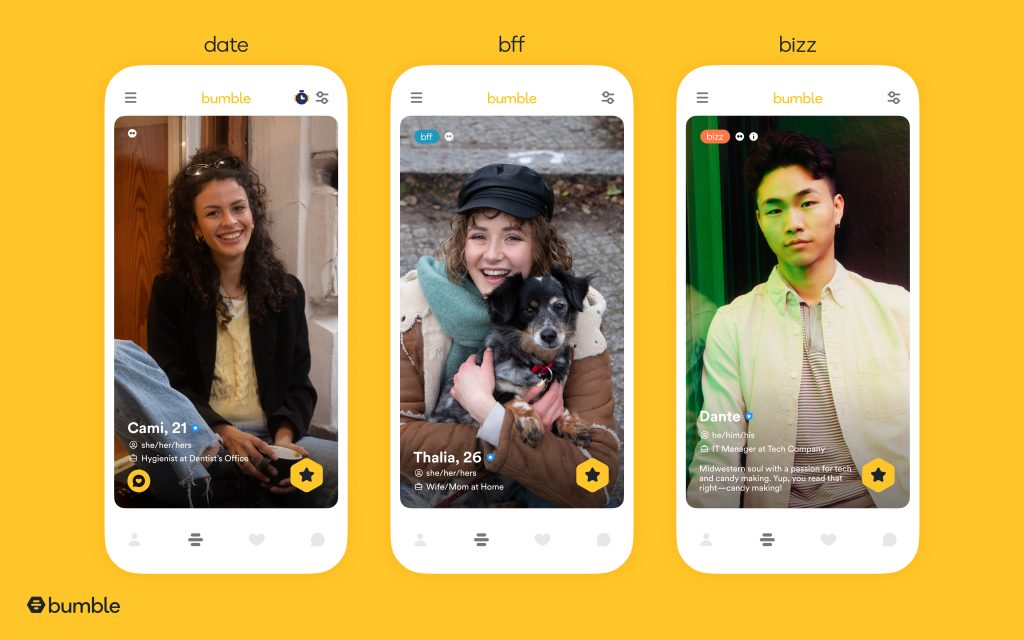 Turning the Summer of Kindness into a Season of Love
Calling all LA singles! Whether you're an established Bumblebee or just buzzing into the dating scene, this summer just got a whole lot sweeter. Join Bumble and Bluestone Lane as they partner up for an exciting event of love, connection, and of course, a good brew.
As you embark on this year's "Summer of Kindness", Bumble, your favorite women-first dating app, is teaming up with the globally celebrated Australian café lifestyle brand, Bluestone Lane. With an unshakeable belief in the power of human connection and a love for a good cup of joe, this match is made in heaven – just like the ones you're seeking on Bumble.
Here's the buzz: from July 26-31, be part of Week of Kindness chain reaction. How does it work? Buy a small hot or cold brew at any Bluestone Lane location nationwide, and you'll get another one absolutely free. Now, here's the fun part – you get to pass that free brew onto someone else. It could be a friend who's had a rough day, a family member in need of a pick-me-up, or perhaps a stranger who catches your eye. Who knows, this small act of kindness might just spark the next great love story!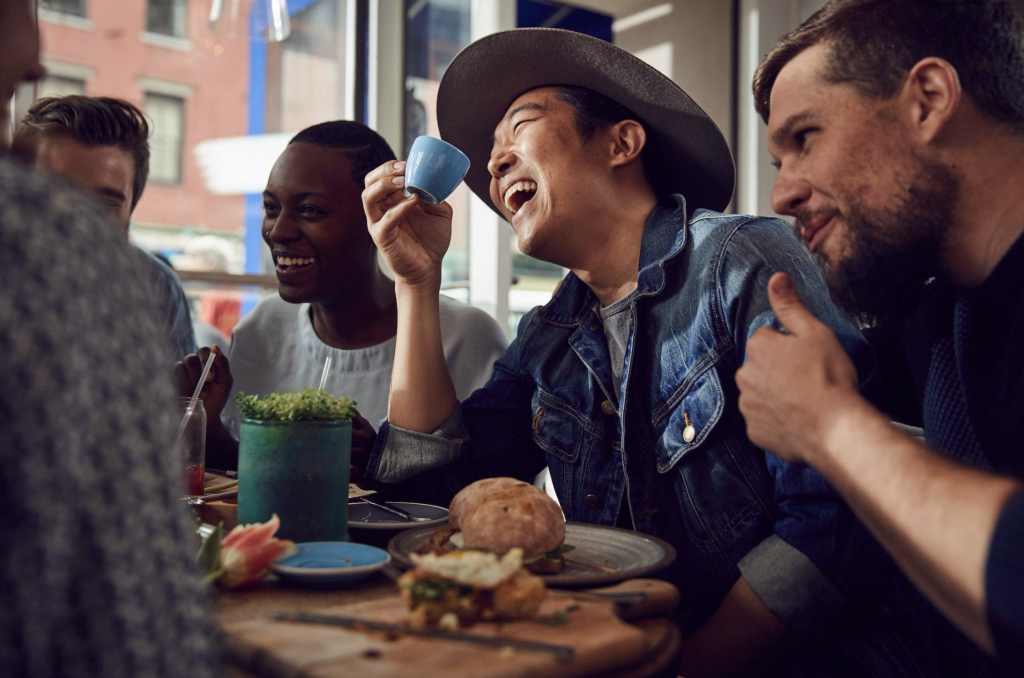 Happening daily from 1 p.m. onward, this collaboration is brewed from Bumble's mission to nurture kinder connections within its community. And it seems the singles in LA couldn't agree more. According to a recent Bumble survey, a whopping 92%* of respondents from Los Angeles believe kindness now outweighs all other qualities in a potential partner. So why not start the kind connection over a complimentary cup of Bluestone Lane's finest?
Put your dating doubts on the back burner and make a beeline for Bluestone Lane. Let's create a ripple effect of kindness together, one brew at a time. It's your chance to kick-start a conversation, make someone's day, and who knows, maybe even find that special someone. Summer's in full swing, and love is in the air (and in your cup).
So come on down, Los Angeles. Let's turn this Summer of Kindness into a season of love, one cup of Bluestone Lane coffee at a time.
Photo credits: All images are courtesy of Bluestone Lane Coffee and Bumble .