The Hottest Television Event is back in L.A
For the first time in three years, the 39th Annual PaleyFest finally returns to the city of Los Angeles, live in person this upcoming April 2 -April 10. We spoke to the President and Chief Executive Officer of the Paley Center, Maureen Reidy, who gave us a wonderful insight on what audiences can expect from this popular Spring Television Festival that celebrates the most acclaimed TV series that brings fans and stars together.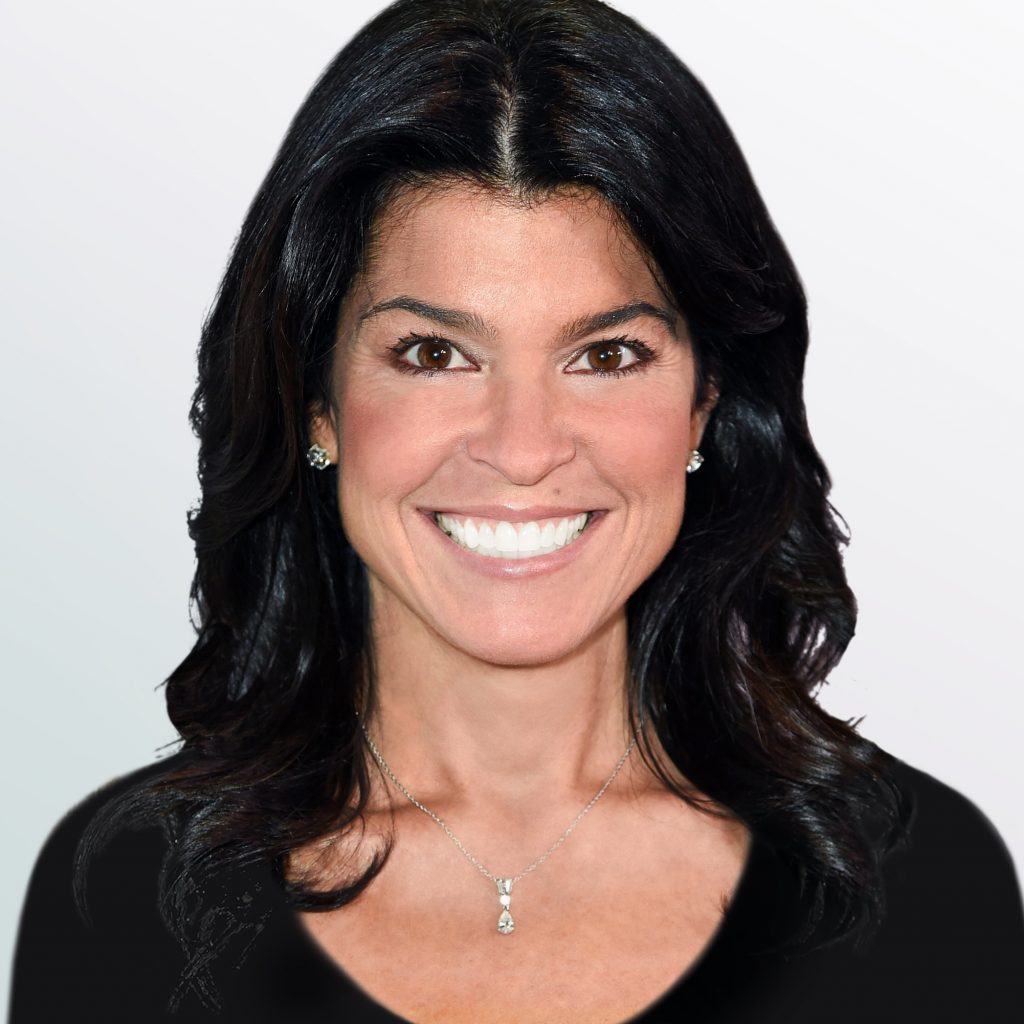 She emphasized the magical moments of what PaleyFest, on how it means a lot to the fans and their favorite t.v shows. Special relationships that you cannot really fathom, but it can only be experienced live, right at the heart of PaleyFest L.A. Moments that audiences can experience would be having the chance to watch never before seen episodes, released only exclusively for the PaleyFest. Also, they get to have the chance to witness the whole creative team and star-studded cast in a Q&A session, where fans can ask the juiciest questions that burns inside of them, plus breaking news and fun inside scoop. What fans can assure, when they attend PaleyFest, are the memories that they get to experience with their favorite shows that will last a lifetime.
Maureen also focused on the shows that were joining PaleyFest, some are new, but for others it is there last. She talks about the bitter-sweet moments on how times go by fast, where shows come in and presents themselves to fans for the first time, but also shows that talk about their final goodbyes. 'black-ish,' 'Better Call Saul,' and 'This is Us' are in their final seasons and the cast and crew are going to say their final goodbyes in Paley, something that fans do not want to miss. However, it isn't all sad as television shows 'Ghost' and 'Neighborhood' will be having mega-special events for the fans of the series. Plus popular shows like 'Emily in Paris' and 'Superman and Lois' we be there as well, so audiences should expect a great lineup for this eventful week!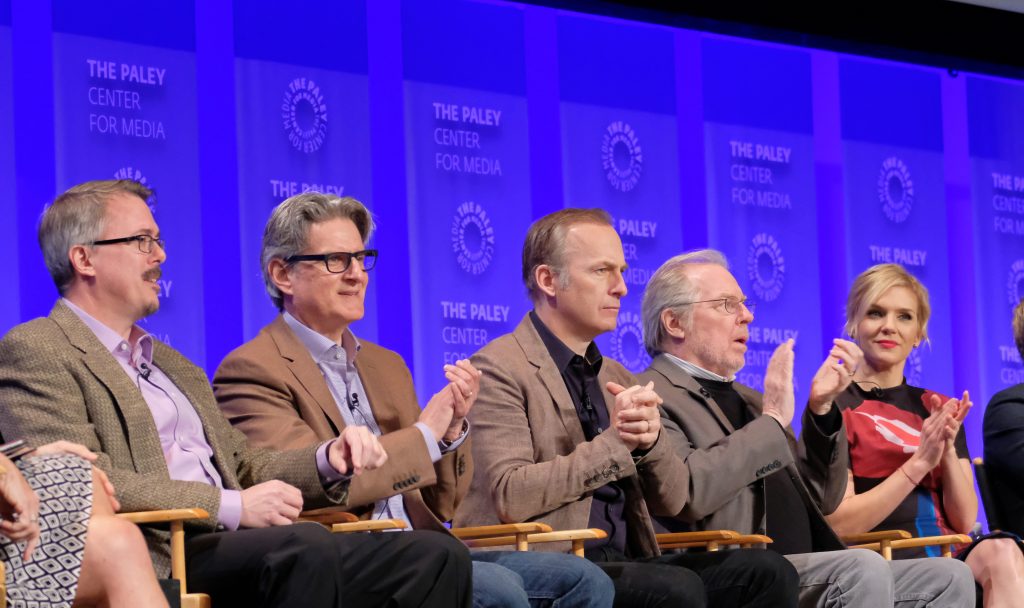 Lastly, Maureen wanted to end on some high notes about PaleyFest. First, the Paley Center benefits the preservation of digital content, and its ongoing mission to explore the significant impact of media over our culture and society. Second, is how media can be use to break barriers of race and culture, where uncomfortable topics can be presented to a wider range of audience, leading to an expansion of thoughts and ideas. Lastly, The Paley Center is a curator for change in so many ways, through 160,000 programs spanning the history of media, which audiences themselves are all a part of!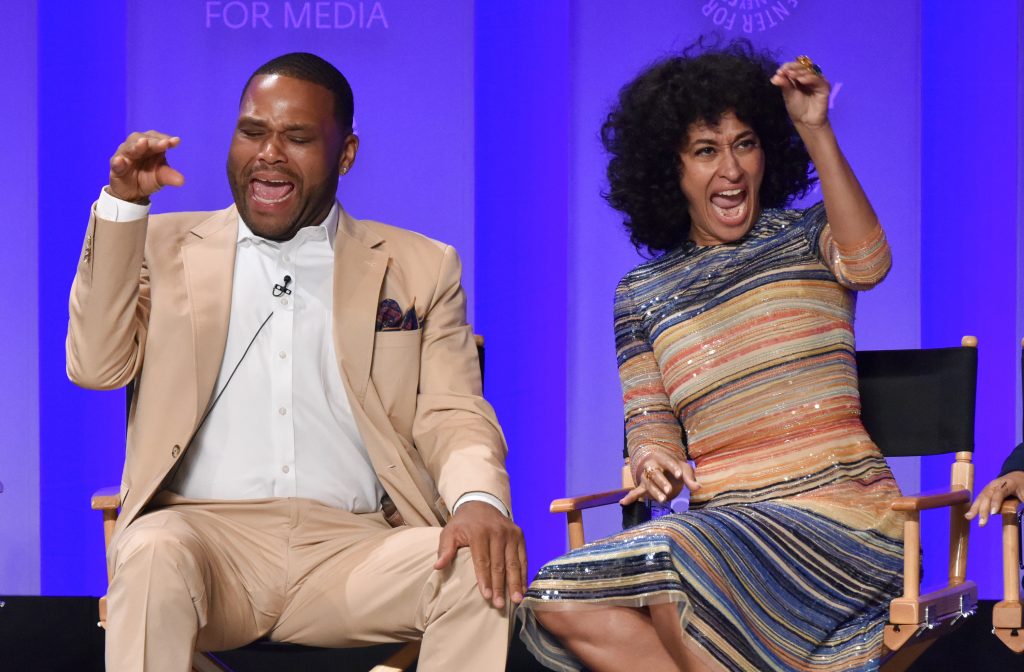 We thank Maureen J. Reidy and her 20 years of dedicated media experience, for she isn't only celebrated as a leader within the entertainment industry, but a strong business woman that reflects the attitude of what media should be. So come and reserve your spot today, where you can experience one of the hottest television festivals of the year!
* Become a member today and receive special benefits and VIP Experience, plus it is a 501C3 Non Profit that can be used as a tax deductible. Tickets are $25 for Paley Center Members and Citi Card Members. General Admission is $35.
6801 Hollywood Blvd, Hollywood, CA 90028
Get your tickets at Paleycenter.org
Photo courtesy of Paley Center